OPPO N1 smartphone unveil set for later this month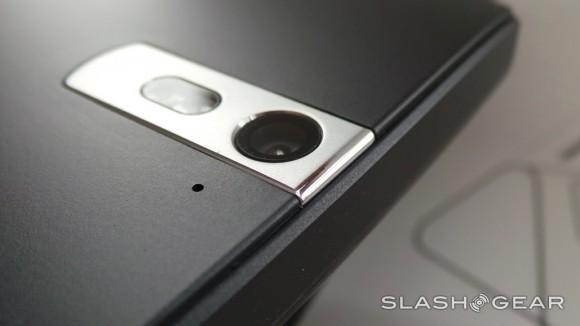 OPPO recently announced the R819 smartphone. This news came earlier in the month and it looks like the company had recently been promoting the handset over on the official OPPO Google+ page. The post did not offer anything new in terms of details on the OPPO R819, however the comments did offer some details in terms of when future devices can be expected.
OPPO has the N1 which has been in the rumor mill lately and they also have a follow-up to the Find 5 in the works. The Find 5 follow-up is the Find 7 and judging from what has been revealed — it will be quite some time before that one comes available for purchase. The company has said the find 7 can be expected "late next year." With that in mind, while we have seen some rumored details of the Find 7, with a release set for so far out those specs seem like they will need to change in order to still be relevant at that time.
Perhaps more important for the current time is the release of the OPPO N1. This handset is said to be coming "this year." Something a bit more specific would have been nicer, but at least we now know the handset can be expected within the next few months. And unlike the Find 7, at least the specs for the N1 that are being tossed around the rumor mill can be taken somewhat seriously.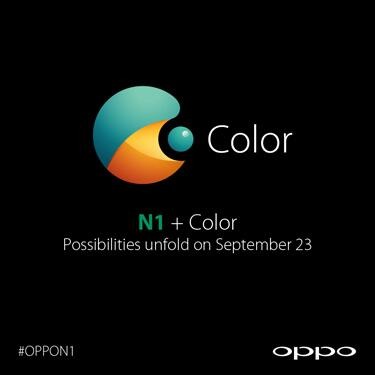 In the meantime, while the N1 may have some time before it will be available, we do know that it will be announced later this month. OPPO has recently shared details about an announcement set for September 23. They haven't shared much in terms of the device itself, but they have dropped an image on Twitter with details about how "possibilities unfold" on September 23.
A big portion of the N1 looks like it will be camera focused. There should also be a 16 megapixel camera on the back. The handset is also expected to arrive with a Qualcomm Snapdragon 800 processor. That all being said, the N1 related teasing seems to be in the early stages at the moment, which just goes to imply that we will likely see more and more from OPPO until the announcement later this month.