Oppo N1 Mini Appears At FCC With Specs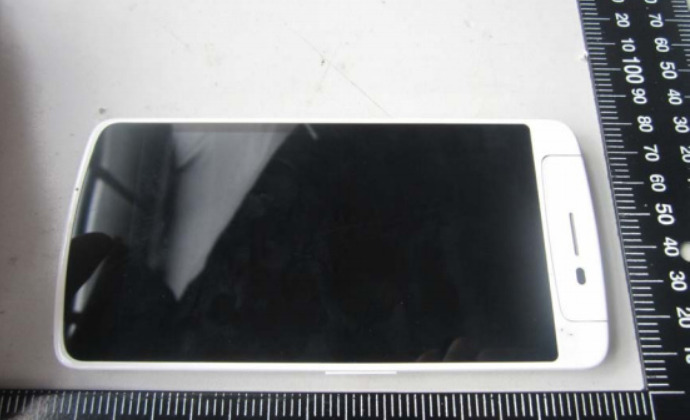 An Oppo N5116 handset — believed to be the Oppo N1 Mini — has appeared at the FCC, complete with images, an illustration, and some specifications. Shown in the images is a smartphone that looks like a smaller version of the Oppo N1, and the specs are accordingly lesser to a modest degree.
The N5116's display measures in at 5-inches with a 720x1280 resolution, which is a step down from the N1's larger size and 1080p resolution. The camera is listed as 13-megapixels, and the weight is approximately 151 grams.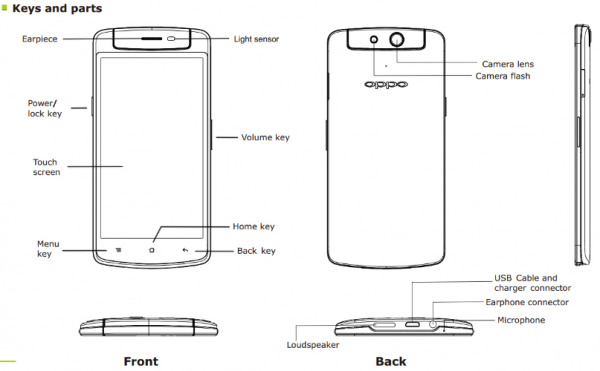 The battery capacity is listed as 2140mAh, lesser than the N1 but expected given the smaller size. Unfortunately, no other specs are available from the manual or related FCC materials, but all signs point towards a smaller version of the Oppo N1.
For those who are especially curious about the handset, the smartphone's full manual is available on the FCC's website for all to enjoy. The smartphone will ship with a pair of white earbuds, a data cable, and a wall charger compatible with the data cable.
SOURCE: Phone Arena