OPPO just made the ultimate Snapchat phone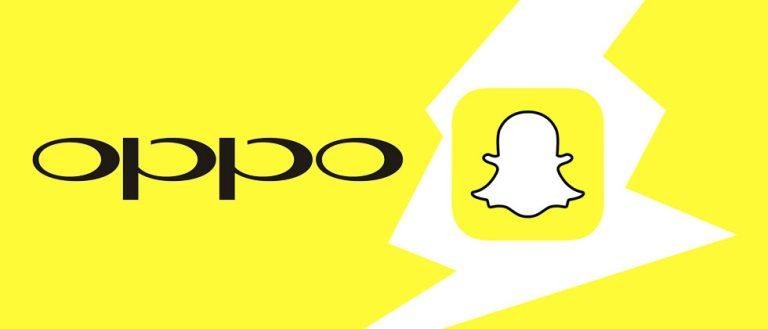 This morning the smartphone company OPPO introduced a smartphone that's perfect for Snapchat. Not that other phones can't do something similar, but with the OPPO F3 Plus, users have two front-facing cameras instead of one. Just for those times when they're thinking "hmm, you know what? I need another camera to make certain my face looks perfect for this particular Snap."
Users will find that this dual-selfie camera phone, as they call it, is able to capture photos much like previously-release dual-camera phones. The big difference is that these cameras are positioned up front of the phone instead of around back. OPPO seems to see this never-ending trend of self-confidence in young users that drives them to take selfies every single day, and is grabbing hold of that trend with two cameras.
OPPO is pumped up enough to notify the press of five markets in which it'll launch this camera. Events will take place in Myanmar, the Philippines, Vietnam, Indonesia, and New York City, USA. Oddly, even though we know the launch locations and markets, OPPO has not yet released much information about the smartphone itself. Instead it's all a push for the basics in the camera array.
"At OPPO, product innovation drives everything that we do, and it is our key brand value," said OPPO Vice President and Managing Director of International Mobile Business Sky Li. "The F3 Series will take selfie technology onto another level as well as it sets new trends."
The OPPO F3 Plus will be revealed in full on March 23rd, 2017. Until then, hit the OPPO timeline below to learn more about what's been said thus far about this next-level selfie phone.