OPPO is bringing a 10x hybrid optical zoom camera to MWC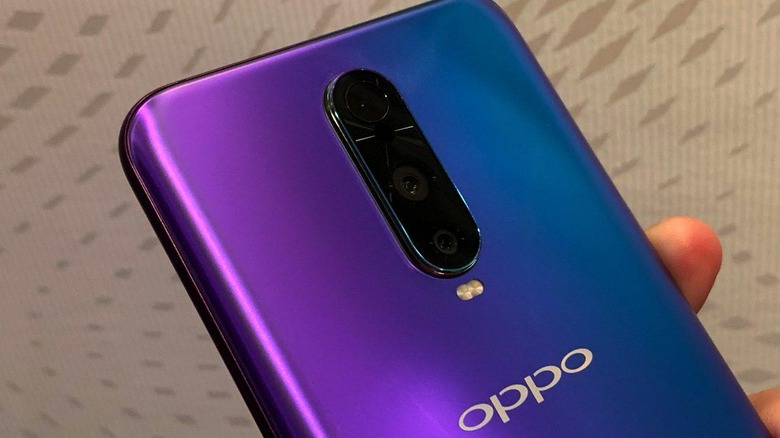 Just a couple of days ago, OPPO started teasing a 10x hybrid zoom smartphone camera, saying that it would be revealed on January 16. That, if you haven't noticed by now, is today, but instead of the full reveal some of us were expecting, we're left with another tease. Still, OPPO has confirmed that this is indeed a 10x hybrid optical zoom camera, and it told us when we can expect to learn more about it.
OPPO says that it will show off this new triple-lens camera at MWC 2019 next month. If you're getting a feeling of deja vu, you certainly aren't alone – OPPO showed up to MWC 2017 with a 5x optical zoom camera, and this can certainly be considered a successor to that.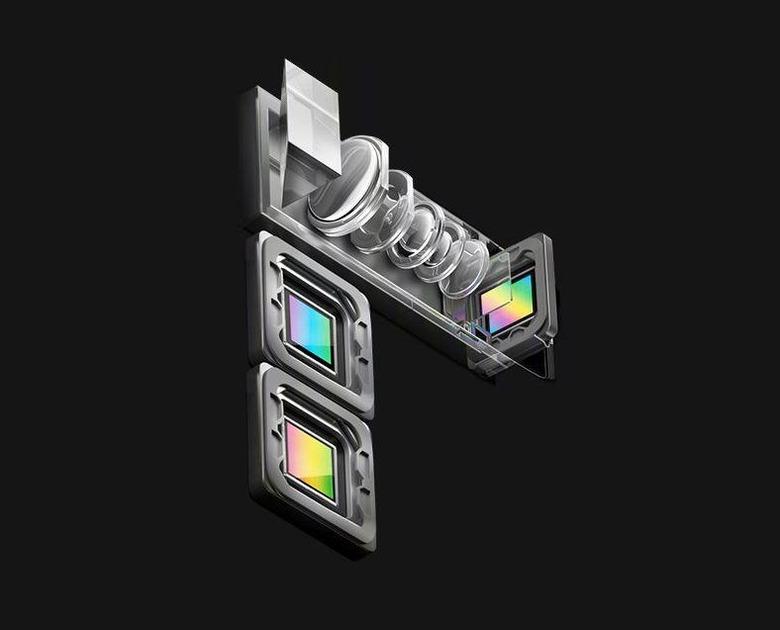 That 5x optical zoom camera revealed back in 2017 never actually made its way to one of OPPO's phones, so the hope is that this new camera eventually does. Recent rumors have claimed that the OPPO F19 could feature a 10x zoom camera just like this one, so things are already looking better on that front.
In any case, OPPO did share a few details about this new triple-lens camera over on Chinese microblogging site Weibo. It seems this new camera uses the same periscope lens as the one that was revealed at MWC 2017, which helps save significantly on space. OPPO combines a ultra-wide angle lens, a main lens, and that periscope telephoto lens into one array to provide a reported focal length range of 15.9mm to 159mm. The company also says that both the main camera and the telephoto lens have been outfitted with optical image stabilization.
In a separate post to Weibo, OPPO also teased a new on-display fingerprint scanner that has a detection area 15 times larger than competitors. It doesn't sound like the company will have this tech on-hand at MWC 2019, but it does say that devices using it will be available at some point this year.
All of this sounds pretty neat, but obviously, we'll need to see how this camera performs in real-world scenarios before we can judge how good it truly is. For that to happen, the camera tech OPPO is touting here will actually need to feature on a phone at some point, so here's hoping that we're not heading for a repeat of 2017's camera reveal. Of course, we'll have more details on this camera when they're available, so stay tuned for more.