OPPO Find 3 Android smartphone official, looks to best China's Meizu and Xiaomi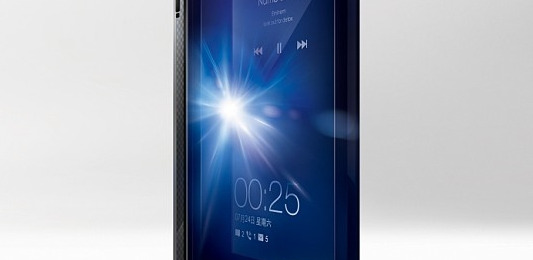 The lovely amalgamation of metal, glass, and silicon you're about to witness is no less than the newest effort from a group you may never have heard of before if you live outside of China: this is the OPPO Find 3. This device is made to compete in the ever-expanding world of oddly enticing China mainland-based smartphones where the Meizu MX and Xiaomi M1 currently hold sway (if you don't consider the iPhone, of course). This device is a 4-inch, dual-core chip toting Android device running its own unique user interface over the front of Android 2.3 Gingerbread.
The processor in this unit is the lovely Qualcomm MSM8260 1.5GHz dual-core SoC, the device also containing 1GB of RAM and 16GB of ROM. On the front we've got a 2-megapixel camera, on the back there's a cool 8-megapixel camera with dual-LED flash, and the whole camera setup is "claimed" by the official speaking with MicGadget to be made by Sony, this making it as good as the camera on the iPhone 4S – we're not sure what to make of a "claim" like that, as it were.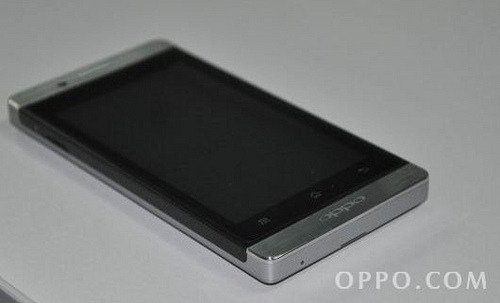 Take a peek at a few press images as well as images of slightly lower quality from the original source for the news break, CNMO – notice the sharpness differences between this and the last OPPO device, as well as the user interface changes making this smartphone much more "today." This device is set to be priced similarly to its competitors somewhere around $450 USD, and will be coming soon! The OPPO Find 3 is likely to only be released inside China – but we'll see!
[via MIC Gadget]