Opinion: How Google Can Make Its Pixel Phones More Dominant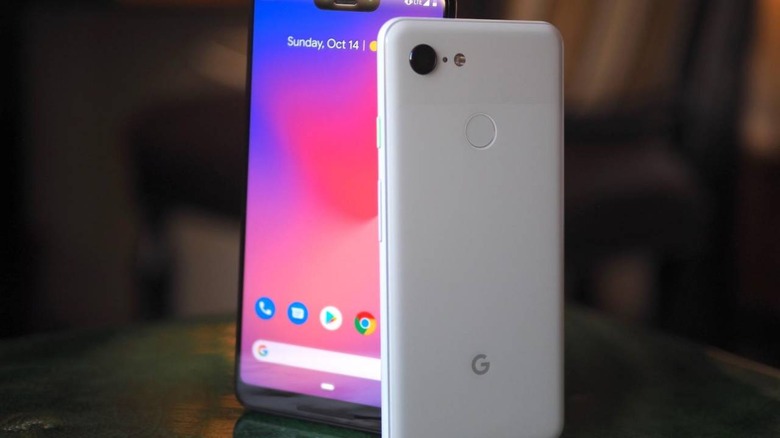 As exciting as phones have been this year, people don't seem to be buying new phones as much as they used to. The Big Two have all reported a dip in profits from their flagship phones. On Tuesday, Ruth Porat, CEO of Google's parent company Alphabet, also said sales of the Google Pixel 3 were not going well compared the Pixel 2.
It comes as a surprise given the hype over Pixel phones as the quintessential Android experience. The Pixel looked set to trade blows with the big boys of the flagship phone market, but suddenly Google's standings look to have been shaken.
With the rumored Pixel 3a phones about to be released, here are some lessons to be learned from the previous Pixels to make its mark on the market.
Update the dated design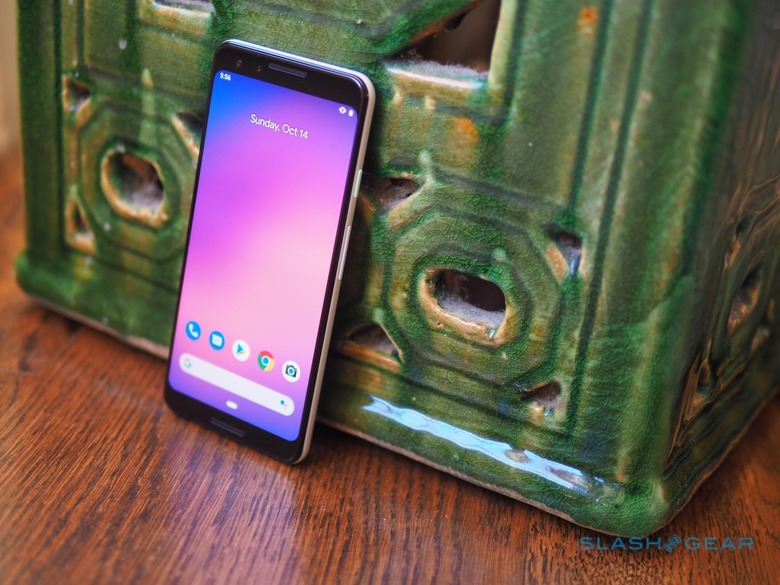 The Google Pixel's designs have never been ground-breaking. They released the fat-bezeled Google Pixel 2 (the smaller one) when Samsung launched the beautiful bezel-less Galaxy S8. The Pixel 3 caught on with the notch hype, but it was bizarrely long.
The Pixel line-up's pride lay in its user-experience: clean, efficient and prettier than most of the modified Android experiences you'd find on other phones. User-experience took precedence over design. But maybe it's time to balance it up.
Marketing errors
Companies love making jabs at the iPhone. From Samsung's "Ingenious" ad campaign to OnePlus' #NeverSettle posters – they all highlight features their phones have that Apple is missing.
Google launched singing a similar song, making fun of the iPhone's silly move to remove the headphone jack. The jack on the first Pixel was heavily marketed on ads everywhere, and sure it was funny then.
It was strange that just one generation in and the Pixel phones dropped the headphone jack in favor of wireless headphones. All the teasing seemed to have been for nothing and left reviewers and buyers with a taste of bitterness associated with the Pixel. In Obi-Wan's sorrowful words, you were the chosen one.
$1000 isn't the magic number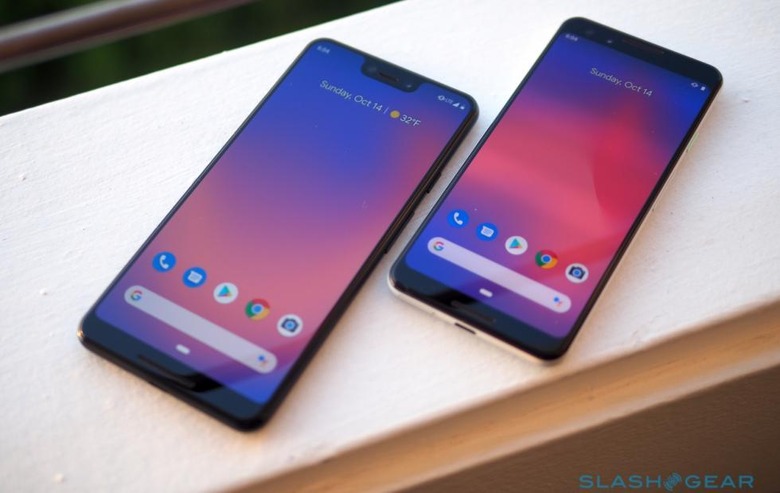 When the iPhone X launched with its infamous thousand-dollar price tag, suddenly the whole industry realized it was possible to sell a phone at such exorbitant prices. Samsung, Huawei and Google all followed suit.
Two years in, the dip in demand for flagship phones could be caused by this very trend. $1000 for a phone is a lot to ask for, and the market has shown reluctance in paying such prices. Unsurprisingly, phone manufacturers responded with "budget" flagship phones like the iPhone XR and Samsung Galaxy S10e, which capture most of the features of their thousand-dollar counterparts, minus a few features.
The Pixel 3a rumors suggest Google is going down another path – one that could make a lot of sense. Rumors state the 3a could be starting at a mid-ranged price of $500, almost half of the Pixel 3's starting price.
It's a bold and probably wise move. Pixel phones have a good reputation, but just not necessarily the pedigree of Samsung. Almost halving the price of their main line of phones could make a stronger case to give new brands a shot.
Beef up the specs
What's written on paper doesn't always translate itself into the real world, but throttling Pixel 3 performances are already evident among reviewers, thanks to its modest 4GB RAM internals. It can't quite keep up with the multitude of apps and functions we like to keep on today.
It also doesn't inspire much confidence when it comes to future-proofing a phone. The amount of RAM in new phones increase every year, and with the Galaxy S10+'s whopping 12GB RAM, suddenly the Pixel 3's 4GB seems worryingly outdated. Time to play catch up.
Play up "pure Android"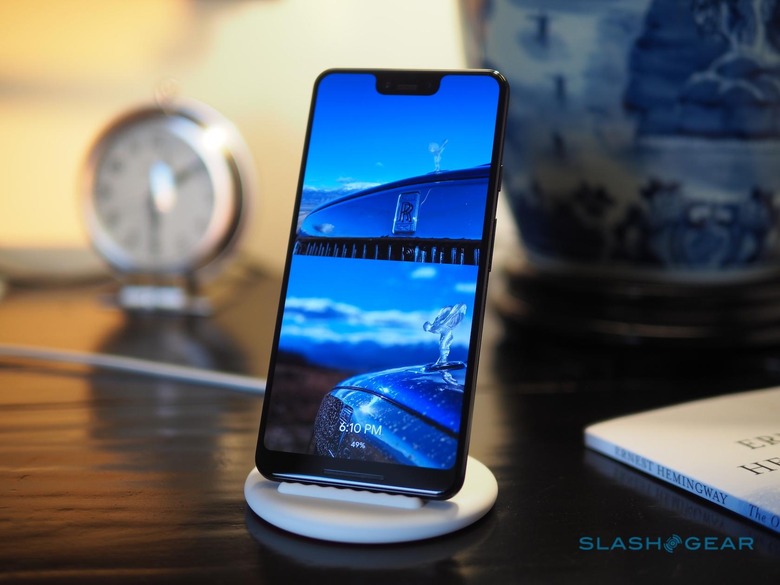 The Pixel exists as a benchmark to show everyone else how Android ought to be done. It's pretty, fluid and efficient, without bloatware and duplicate apps that weigh down your phone.
Reviewers and supporters of "pure Android" often say, "you need to use it to understand it." But perhaps it is time to show people what it really means with stronger marketing to show its practical benefits.
And beyond "pure Android", Google could also play up the fundamental difference of the Android OS: customization. Themes, remappable functions and new launchers; tweaking the phone the way you like it has always been one of the draws of Android. Maybe it is time the other side got a reminder.