OpenMoko Upgrade Neo Hardware; Developers Can Buy From July 9th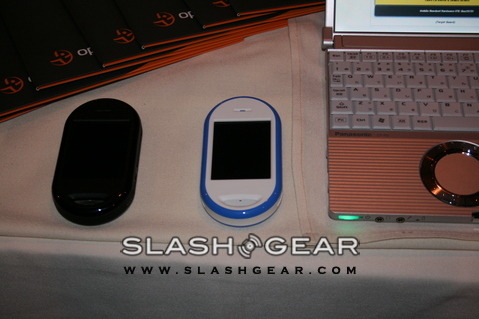 It's been a while since we've heard much out of OpenMoko and their open-source cellphone project, but we've just found out that not only will the first 1,000 developer units be shipping from China on July 9th but the Neo 1973 hardware has been upgraded along the way (no doubt in recognition of newer handsets like Helio's Ocean and, of course, the iPhone).  The retail version – Neo Base – will hit shelves in October at $450, while the developer's kit – Neo Advanced – (full details of both after the cut) will be priced at $600.
Supplied unlocked for you to use any GSM SIM you have, upgrades to the handset include b/g WiFi, an improved CPU (a 400MHz Samsung, up from 266MHz in the original spec), four times more internal flash memory (256MB), a graphics accelerator (the SMedia 3362 G) and two 3D accelerometers giving that sexy iPhone-esque auto rotate.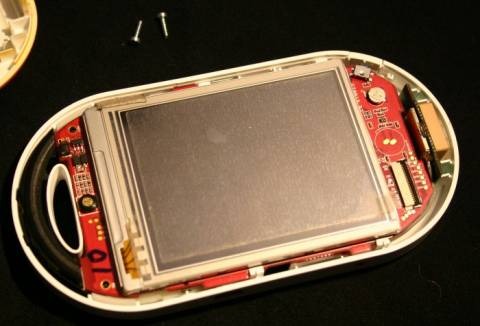 The Neo Base kit includes the following:
SanDisk 512MB MicroSD Card
Mini USB Connectivity Cable
The Developer's Pack adds:
Extra SanDisk 512MB MicroSD Card
Extra Mini USB Connectivity Cable
Debug Board v2 (JTAG and serial console)
Ruggedized Toolbox with shoulder strap
Guitar Pick (for opening case)
Any programs created by developers will be available to fellow Neo owners regardless of carrier, and three more product lines are expected next year.