Open webOS Beta Released Today For Developers

The software running HP's now cult-classic TouchPad tablet as well as a range of smartphones has been released as Open webOS beta today. This beta release of the software will have developers able to access it using an Apache 2.0 license, and the development will commence immediately for 3rd party users looking to bring the system back to life after an ill-fated run over the past few years ended with HP cutting off their mobile hardware lineup.
This code is bringing (in beta) a set of 54 components making 450,000 lines of code, and all the elements you've seen of the desktop build released to Ubuntu are included of course as well. Developers will be glad to find a collection of 3rd party Enyo apps supported here on the packages System Manager as well as the ones you'd expect from the basic set of apps included on the mobile device build.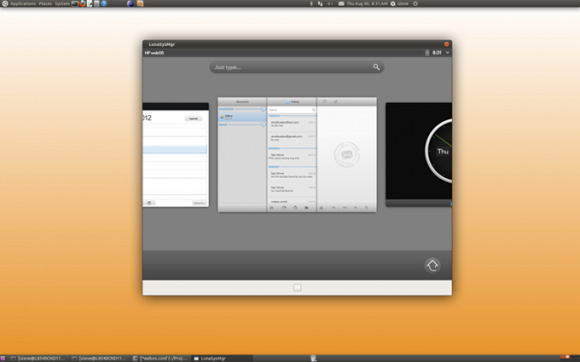 HP's servers will be bursting at the seams with this lovely offering starting today – if you don't see it, wait a bit longer. You'll be grabbing such lovely bits as "build-desktop" and "core-apps" never before legally distributed to the public. Grab em all and report back to tell everyone how much awesome developing fun you're having!
Also check the timeline below for more information on webOS as it's made its path towards the open environment it's about to be in now. HP is working with the community to keep webOS an operating system worth working with, and we're excited to see it continue to expand. Also see our webOS tag portal and HP tag to keep up to date with both groups in the very near future too – exciting things are bubbling up!