Onyx: the Star Trek communicator made real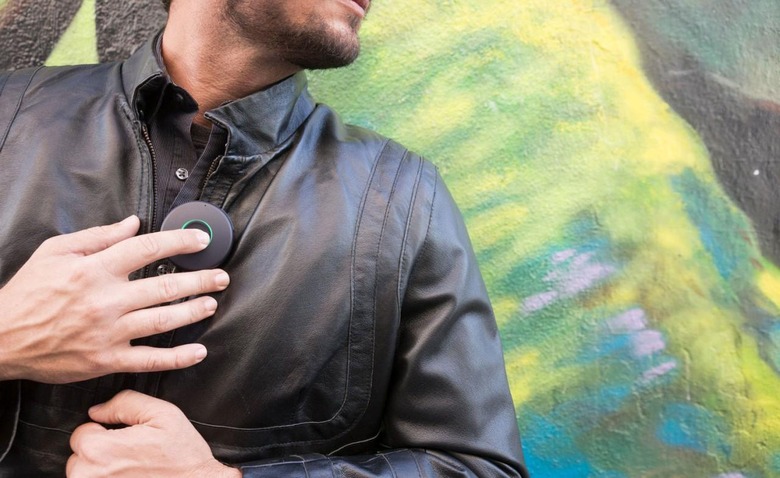 After a year in development, the team at OnBeep have created a device by the name of Onyx. This device closely replicates the abilities of a walkie-talkie, a push-to-talk phone, and of course – a Star Trek communicator. One from The Next Generation, of course, not one of those old-school communicators you had to hang on your belt. That'd just be madness... or a smartphone. The Onyx was made to work in emergency situations at first, but it's prepared to work in any environment in the real world.
While the Onyx isn't waterproof, you can communicate with someone with the device when they are underwater – in a submarine, that is. You can also communicate with someone Onyx-to-Onyx if they're in orbit.
While OnBeep haven't been entirely up-front with how their "state-of-the-art communications platform" works, they do suggest that they're working with "the most advanced non-military communications infrastructure in the world."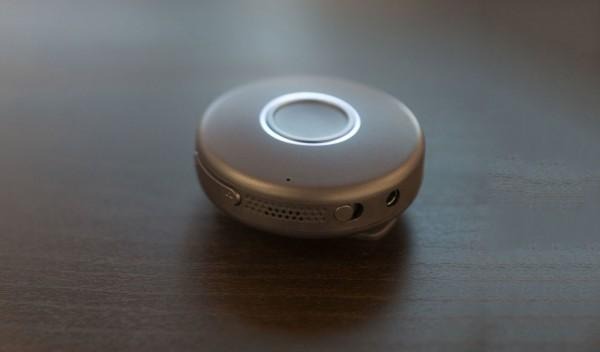 They say you can speak in one Onyx and out the other across every continent in the world, underwater, and in orbit.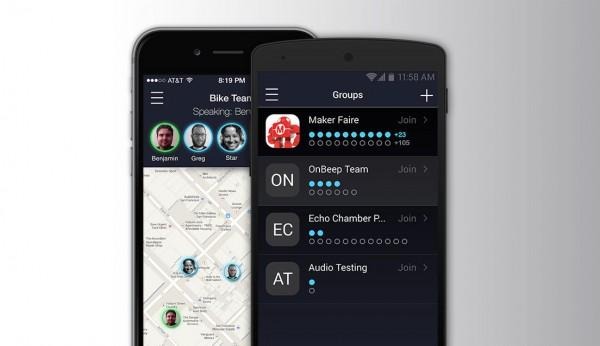 With a connected Android or iOS app, you'll connect your Onyx in groups. Each Onyx is also tracked with this app, allowing you to keep track of everyone in real time.
Each Onyx will cost you $99.00 – or if you'd like to purchase two at once, you can get a TINY discount: $195.00. These devices are on pre-order now.