Only 500 of this 2019 Kia Stinger GT Atlantica will be made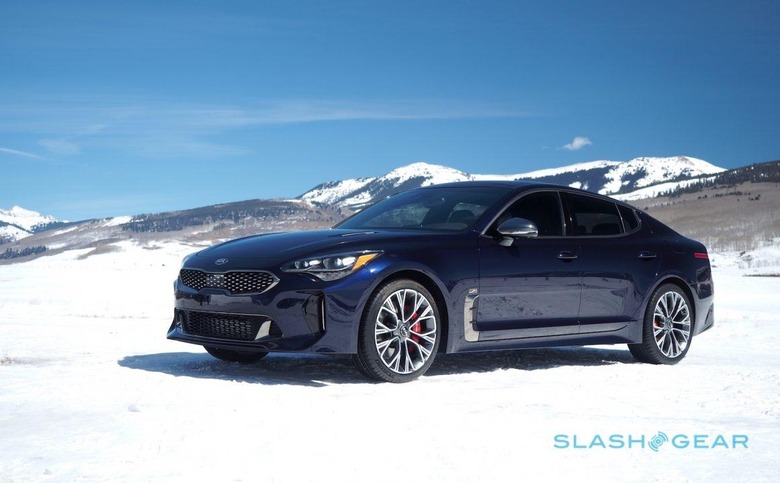 To say Kia has been caught by surprise by just how popular its Stinger sport sedan has been is an understatement. The agile four-door is probably single-handedly changing the South Korean automaker's reputation – for the better – with its widely acclaimed handling and performance. Now, Kia is taking advantage of that attention with the first of what the automaker says will be a series of limited-edition cars, the 2019 Kia Stinger GT Atlantica.
It's based on the Stinger GT2 AWD, a trim which Kia says has seen sales that "far exceeded internal predictions," according to the company's Eddie Rayyan, Senior Product Strategy Manager. While Kia isn't sharing specifics, Rayyan says sales of the GT2 have been double what the automaker expected. However, one of the most commonly-heard comments from dealers and customers was a demand for more personalization options.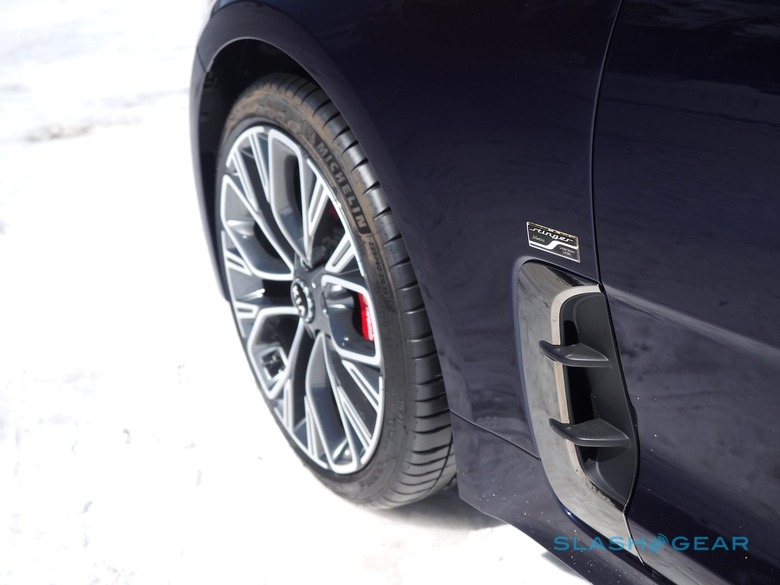 That has led to a twin attack with the Stinger. On the one hand, Kia has added more colors, along with more flexibility to how its cars can be customized. You can now have the red Stinger interior with a greater number of exterior finishes, for instance.
On the other hand, there are limited edition cars, like the Stinger GT Atlantica. Only 500 will be made, each with exclusive metallic blue paint. The 19-inch wheels are new to the US car, too, borrowed from the European version, and the Espresso Brown Nappa leather interior is different from the standard car.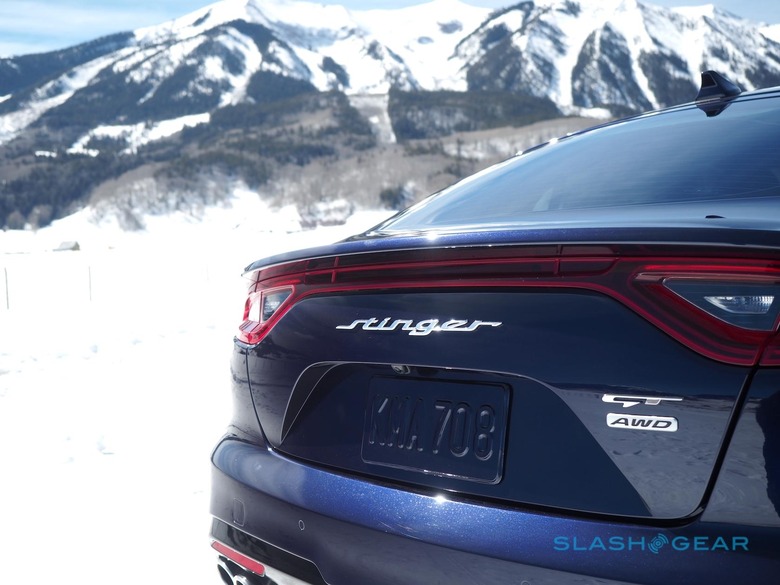 It'll get the company's 3.3-liter twin-turbo V6 engine, good for 365 horsepower and 376 lb-ft. of torque between 1,300 and 4,500 rpm. An 8-speed automatic transmission is also standard. Multiple drive modes will be offered: in Normal, the Stinger will default to a 40/60 torque split between the front and rear, while in Sport it's 80-percent rear biased.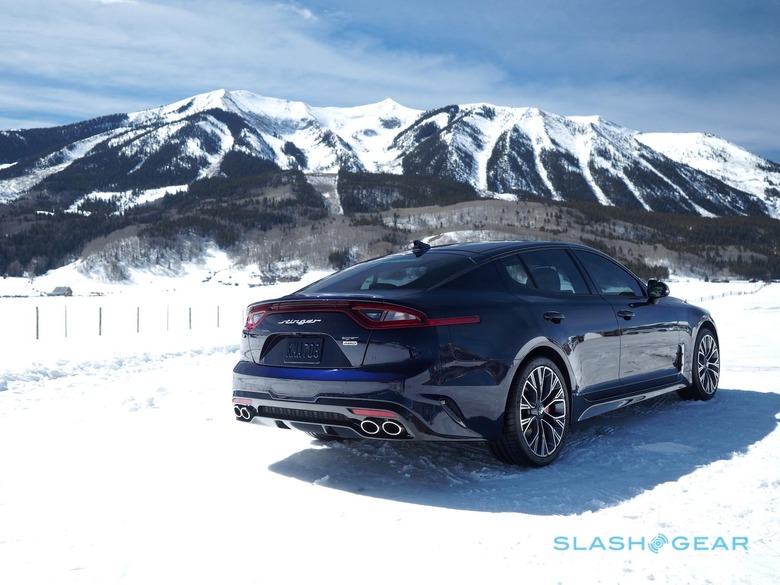 Kia is also throwing in a high level of standard tech, including Surround View Monitor, wireless charging for your phone, and heated rear outboard seats. Stinger Atlantica badging will be on the front center console, and on the front fenders. On the trunk, there's a large-font Stinger badge, just like the Korean-spec car. Unfortunately Kia still has no plans to offer that as an option for regular Stinger sales in the US.
Each of the 500 cars will be individually numbered, Kia says. No word on final pricing at this stage, but Rayyan tells us that it's expecting it to be "not substantially higher" than the regular GT2 AWD. Sales kick off this summer.