OnLive Drops Monthly Fees; MicroConsole TV Adapters In Production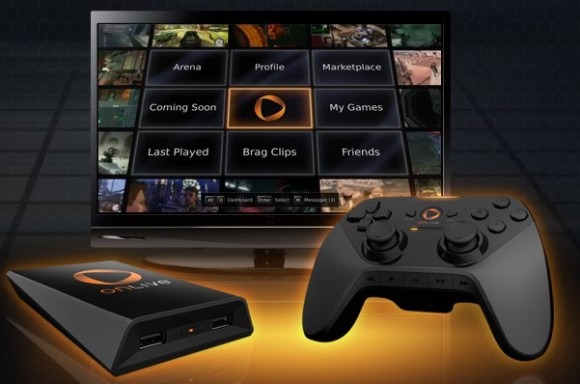 OnLive has announced it will not be charging a monthly fee for its cloud-based gaming system, with players only having to buy access to the games themselves.  Although the company had initially been running a promotion wherein the first year's subscription fees were waived, they now say they can afford to scupper them altogether.
That doesn't mean that gameplay is free, of course: you can either buy a game outright, or instead pick a three-day or five-day PlayPass for the title.  OnLive also says it will be launching its MicroConsole TV Adapters and OnLive Game Pad Controllers soon, as they're currently in manufacturing.  They'll initially be offered to Founding Members; you can sign up here.