OnLive details restructure as HTC loses $40m investment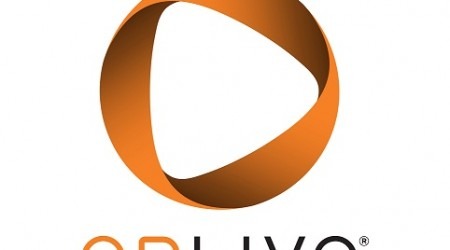 A wave of confusion surrounded OnLive over the weekend, with employees reportedly being let go from the company. Soon after it was announced that OnLive had been acquired by another company, with details now emerging that the company will trade using OnLive's name, with all assets having been transferred over except shares and staff. Some employees will be hired back, but over half will be left without a job as a result of the transaction.
OnLive services will reportedly continue to work without any issues for users, but those employees who have been left without a job will be offered consulting roles with the company in exchange for options in the new company. When the company secures more funding, it plans to hire back more of its former employees. In a statement, the company says that "asset acquisition, although a heartbreaking transition for everyone involved with OnLive, allows the company's core innovation and ongoing offerings to survive and continue to evolve."
Employees aren't the only ones affected by the changes: HTC estimates that it will lose out on its $40 million investment in the company that it made in February 2011. HTC cites the troubles that OnLive has been facing, saying in a note to investors that the company faced difficulties due to a "lack of operating cash and an inability to raise new capital." It's yet another blow for HTC, which has been seeing financial trouble itself in recent months.
The company recently had to pull out of South Korea and Brazil due to lack of sales in both markets, and posted a troubling second quarter financial results. Profits were down 57% compared to the same period in 2011, with HTC posting a net profit of ~$248 million overall. Revenues for July 2012 were also down 45% compared to the same time last year.
[via TechCrunch/PCWorld]