OnLive CloudLift to stream Steam games from anywhere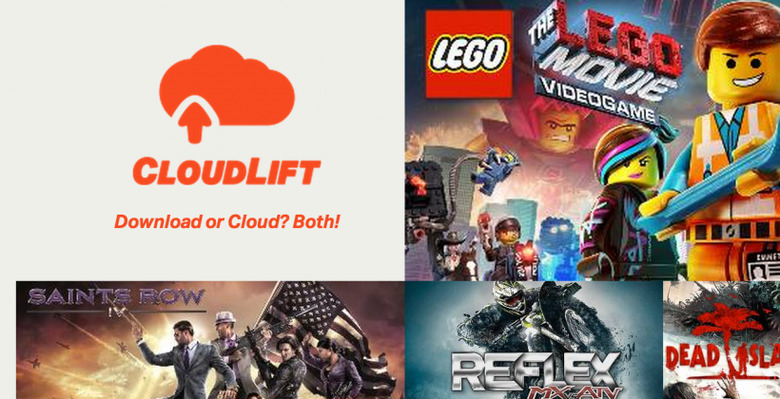 In the past, OnLive offered gamers the ability to play high-powered games over the internet in a web browser and through their high-powered mobile app. This week they've announced a system called OnLive CloudLift which allows the user to stream their already-purchased games through the cloud. This service will cost users $14.99 a month, and will start with 20 compatible games.
For those of you saying – hey, isn't that what NVIDIA is doing right now with
- yes, you're essentially right. Users have already created servers of their PCs and streamed games through
over the mobile web.
There's also
, one which you can use to stream a limited number of games from NVIDIA's GRID servers in California to your SHIELD almost anywhere in the world right now. They suggest you be in the SoCal area, but we've used this service as far away as Bismarck, North Dakota without issue.
With this release, OnLive goes into direct competition with NVIDIA's GRID initiatives. We'll be speaking with both parties soon about how they're moving forward from here.
"Not only do we enable one to move between PC, Mac, Android and TV's (platform portability), but between one's home, office, friends' house, vacation spot, etc. (geographic portability). Downloaded games are otherwise cumbersome to re-download at a friend's house.

We think that our additional functionality conferred to existing and new games is great for gamers, and good for the whole category of downloadable PC games." – Gary Lauder, Chairman of the Board and lead investor for OnLive
OnLive CloudLift will cost a user $14.99 USD a month and will launch with 20 compatible games through Valve's Steam. Below you'll see a number of these games listed – we're expecting a whole lot more soon.
The release of this service will take place alongside "OnLive Go". With OnLive Go, an enterprise service will be adding cloud functionality to MMOs (Massively Multiplayer Online games) and virtual worlds. This service will eventually add playability of high-powered MMOs to lower-powered machines like laptops and tablets. We'll see a lot more of OnLive Go in the near future.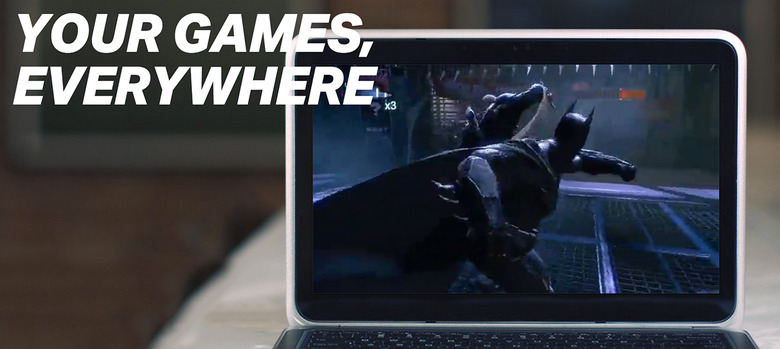 At the moment it's not known when OnLive CloudLift will first be available, but it must be soon as the company suggests additional games will be added to the list "in coming months."
UPDATE: It would appear that CloudLift has now been opened in Beta – head to OnLive CloudLift inside your OnLive account (you've gotta be logged in to see it properly) and have a peek!