OnLive cloud gaming collection expands, subscriptions chopped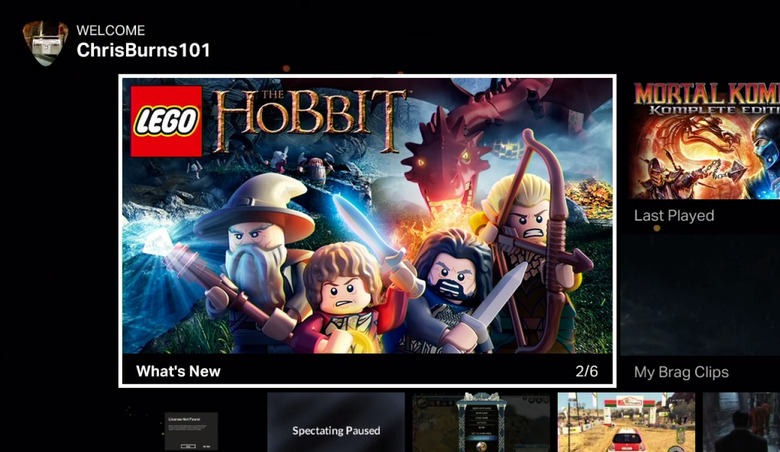 A new collection of games have arrived this week with the OnLive service CloudLift. This system allows you to play a number of games that you've already purchased from OnLive and with Steam on any device you like, online, just so long as it has the OnLive app. We've tested games like Mortal Kombat with this system in the past and are having a peek at the new titles today.
Released this week we're seeing a whopping four new titles from Warner Brothers Interactive Entertainment. First you've got LEGO The Hobbit – the newest in LEGO games, also having just arrived on PlayStation 4 and Xbox One this month. Injustice: Gods Among Us is here with some DC Comics PvP fighting action.
With Batman: Arkham Origins Blackgate, you're diving deeper into the most dank of prisons in Batman's past. Lord of the Rings: War in the North brings you in to a massive landscape where you'll find no mercy at the hands of the oncoming orc hordes.
Then there's one title, Shadow Warrior, from Devolver Digital. This game puts you in the boots of a wild gunner that's able to work with massive weapons and samurai swords from a first-person perspective.
In addition to these titles arriving, CloudLift subscriptions have had their prices lowered to a cool $7.95US/£4.95UK. This price gives you access to OnLive's gaming servers, allowing you to play the games you've purchased (in their collection) from any of your OnLive-packed devices from anywhere you're working with the web.