OnePlus X teased for October 29 announcement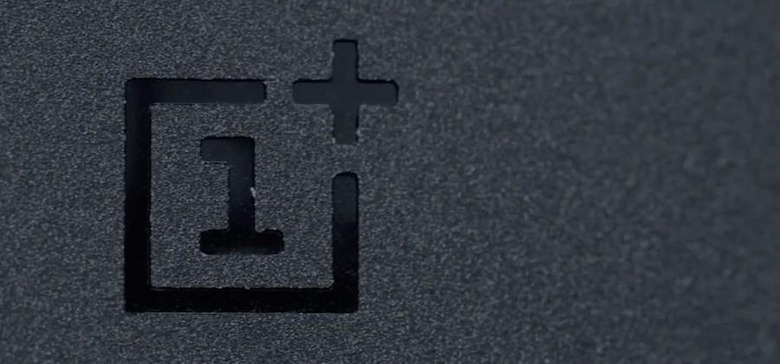 Chinese smartphone startup OnePlus has a busy year with recent launch of its OnePlus 2 handset, but that doesn't seem to be slowing down the company's plans for another release before 2015 ends. A post on Twitter today has teased the much rumored "OnePlus X" device, featuring a big, lit up X, along with a London press event scheduled for October 29th. The OnePlus X is expected to be the 5.5-inch phone that was discovered in a FCC filing earlier this month.
There is little doubt that a new phone will be unveiled at the October 29th event, as OnePlus' Chinese website also announces a similar briefing in Beijing. In addition, the company's co-founder Carl Pei has made previous mentions of another device debuting before the end of this year.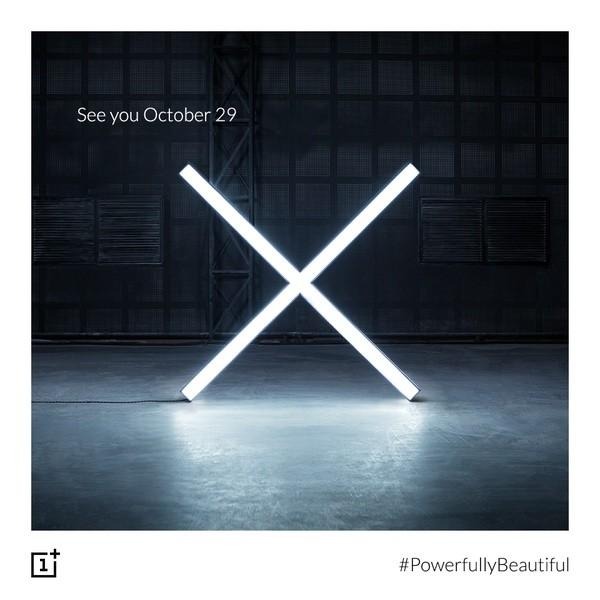 Leaked images of the new OnePlus have revealed a design clearly inspired by several recent iPhone models. With the 5.5-inch display, the "X" is expected to be a mid-range device, with specs including a 1.9GHz Snapdragon 801 processor, and support for LTE/GPS/Bluetooth/WiFi.
Other rumored details include a fingerprint sensor on the back, paired with dual cameras and a dual LED flash. The device is said to be aimed at a $250 price point, so it's probably best not to expect too many extravagant features.
SOURCE OnePlus/Twitter