OnePlus will begin limiting data collection, offer opt-out following privacy outcry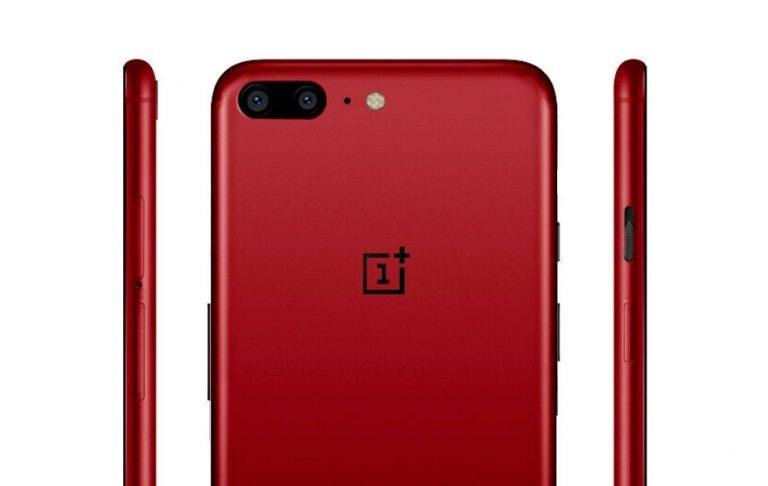 Earlier this month it was revealed that Android handset-maker OnePlus was collecting large amounts of users' data, both without explicit permission and without making it clear it was doing so. While the data is said to be used for analytical purposes, it included plenty of personally identifiable information. Understandably, OnePlus users have been more than a little upset about this, but the company has now come forward to address concerns and reveal changes to their collection policy.
Among the data being sent to OnePlus' servers includes phone numbers, WiFi connection info, network MAC addresses, the phone's serial number, and a list of every app that's been opened. In a statement, OnePlus co-founder Carl Pei explained that this user data wasn't being shared with any third parties, and that analytics information was for improving user experience and post-sales support.
Pei went on to say that OnePlus will now limit the amount of data it collects, and an OxygenOS update coming at the end of the month will make it clear what information is being shared, as well as offer a prompt for joining the user experience program.
"By the end of October, all OnePlus phones running OxygenOS will have a prompt in the setup wizard that asks users if they want to join our user experience program. The setup wizard will clearly indicate that the program collects usage analytics. In addition, we will include a terms of service agreement that further explains our analytics collection. We would also like to share we will no longer be collecting telephone numbers, MAC Addresses and WiFi information."
It was also mentioned that OnePlus users can already opt-out of data collection, however this option is enabled by default and is never made clear to users that it can be turned off in the settings menu.
Unfortunately this does little to explain why the company was not only collecting user data, but also being so secretive about it. While the changes announced by Pei are welcome, it's not clear if users will be able to any data that was already collected from their phones.
SOURCE OnePlus