OnePlus teams up with McLaren for its next phone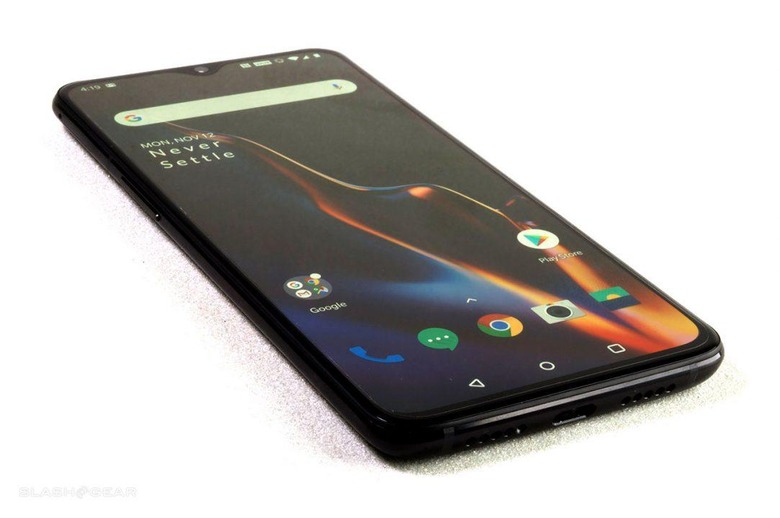 Even though OnePlus just revealed the 6T last month, it looks like the company is ready to announce another phone. Today, it announced a new partnership with McLaren, making it the latest in a growing list of companies that have teamed up with a high-end car manufacturer. If history tells us anything, it's that this partnership is going to result in a new phone.
In fact, that's almost certainly what we're getting, as OnePlus has announced a new reveal event that's taking place in December. Obviously, with a launch event scheduled for December 11, the details we're getting today are pretty much non-existent. However, today's announcement does say that whatever is unveiled at this event will be "the first stage of the collaboration," between McLaren and OnePlus.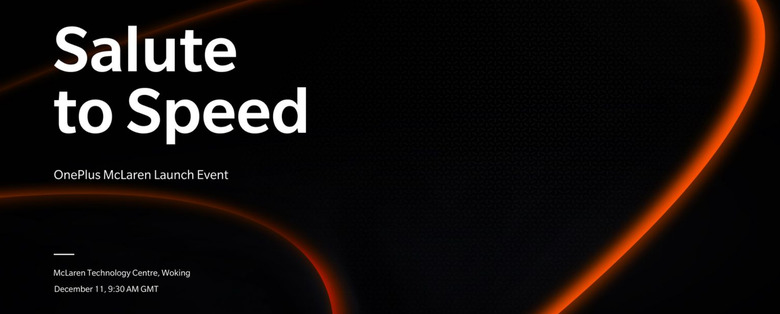 In truth, the phone that's revealed on December 11 will likely be a souped up OnePlus 6T with McLaren branding and a higher price tag. Just how souped up it'll be is obviously unknown, but we probably shouldn't expect anything too dramatic. In the end, it'll likely be a phone aimed at McLaren fans first and OnePlus fans second, just as the Porsche Design Mate RS from Huawei isn't really meant for mainstream consumers.
If tradition holds and this McLaren edition OnePlus phone is indeed priced higher than the standard 6T (which seems likely), then it'll be an interesting turn for OnePlus. The company has made a name for itself by releasing capable flagships at an affordable price, and the 6T is no different in that regard. It isn't controversial to say that the OnePlus 6T offers one of the best values as far as Android smartphones are concerned, so to see it partner with a Formula 1 company is a little surprising.
We'll just have to wait and see what's revealed on December 11. We'll be covering the event as it happens, so check back here at SlashGear on the day of for everything you need to know. In the meantime, head down to the comments section and let us know if you'd consider buying McLaren-inspired 6T, even though it'll probably have a higher-than-usual price tag.