OnePlus taps Foxconn in India, puts phone on sale for 1-hour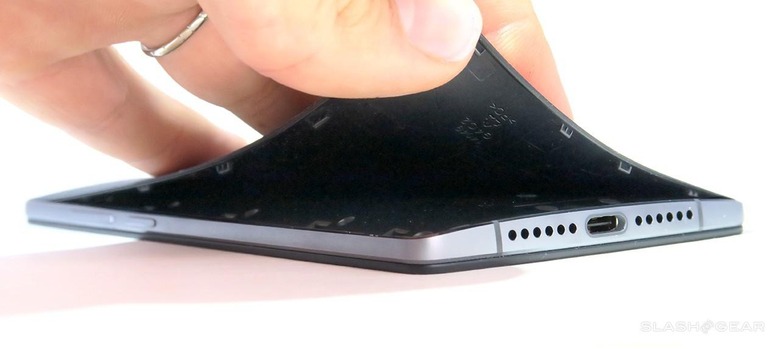 OnePlus has expanded their manufacturing of smartphones to India in a move that'll bring jobs to one of the regions in which they sell the most devices. The OnePlus crew have also announced that they'll be releasing the OnePlus 2 again for 1-hour this afternoon in another of their many moves to create hype around the device and its production. While it was expected that a special event in India today would be home to a new device, it was instead an announcement of expansion of manufacturing only.
Of particular importance is the fact that this move does not mean that OnePlus will abandon manufacturing in the regions it is already working with. OnePlus is just "extending to India as well" according to a OnePlus representative. No need to worry about losing your job if you've been putting together phones for the company at a Foxconn in Asia.
See our OnePlus 2 Review: an imperfect assassin
As it were, Foxconn is also the company that OnePlus is working with to expand in India. Pete Lau, Founder & CEO, OnePlus, and Vikas Agarwal, OnePlus General Manager – India were at the special event earlier today with "a special video message" from Shri Dr. Palle Raghunatha Reddy, MSc, MPhil, Phd, Hon'ble Minister, Information Technology, Electronics & Communications, Government of Andhra Pradesh.
Production of smartphones will be done at Foxconn's Rising Stars factory in the Sri City Integrated Business City in the state of Andhra Pradesh. This production will begin by the end of the year 2015.
Meanwhile OnePlus have announced that they'll be selling a few more OnePlus 2 smartphones this afternoon through their website starting at 3 pm EST/12 pm PT.