OnePlus had a near-finished smartwatch, but decided to 'focus' on phones instead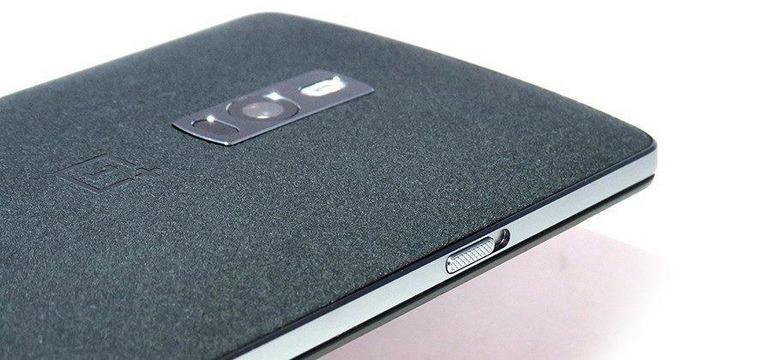 Right now, Chinese manufacturer OnePlus is known for producing quality Android-based smartphones at budget-friendly prices. It's a small company, but that focus on high-end phones with flagship-level specs is what makes them standout in a growing sea of other low-priced Android devices. However, OnePlus nearly entered the smartwatch game — another crowded market — going so far as to complete a design, but decided to scrap the device out of concern of losing focus.
This revelations comes from OnePlus CEO Pete Lau, who spoke to The Wall Street Journal in a recent interview. "We had completed the design but we still decided to scrap it," said Lau, speaking about a smartwatch. "We have to be focused."
The WSJ didn't reveal any specific details about the wearable itself, or exactly when OnePlus abandoned the product, but we know it was likely within the last two years. Leaked images of a purported "OneWatch" surfaced back in 2014, and while it may not have been an accurate representation of what OnePlus worked on, it showed a smartwatch that looked almost identical to the Moto 360.
Since then, we've seen LG, Moto, and Huawei all release Android Wear-powered smartwatches, so it seems likely that OnePlus would've had a very difficult time in competing with rivals while trying to maintain its reputation of quality, low-priced devices. Lau's comments about the company choosing to "focus" on one market segment make perfect sense.
We do know OnePlus has been busy recently, even without a smartwatch in development. In just over a week the company will be debuting the anticipated OnePlus 3 phone, and thankfully dropping its annoying invite system for placing pre-orders.
SOURCE Wall Street Journal