OnePlus 'OneWatch' may be the smartwatch you're looking for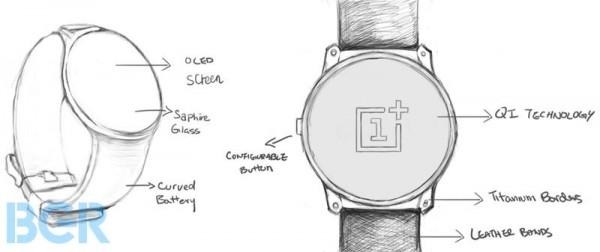 OnePlus, who have barely got a smartphone out the door, may be turning their attention elsewhere. In addition to the well received smartphone, OnePlus is said to be working on a smartwatch. Currently dubbed the "OneWatch", this is one you're going to want to keep an eye out for.
What you see above is a design sketch; there is no working model that we know of. The round, OLED screen is said to be sheltered by Sapphire glass, and have titanium borders. Qi wireless charging is said to be involved as well, powering a "curved" (likely flexible, really) battery in the band.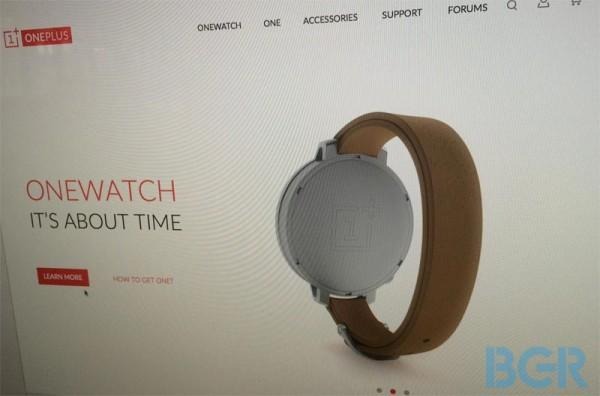 The band is also removable, suggesting the pins holding it to the actual body will power the device. That also tells us that replacement bands will be proprietary and expensive. The battery being in the band will keep the profile lower to the wrist, though — something current smartwatches fail miserably at.
As smart as any other "smartwatch" on the market, round like the Moto 360, and a low profile like a traditional timepiece — this is a concept we can get excited for. As with all things of this nature, it's best to throttle the excitement, though. It could be completely false, or an early concept that doesn't actually come to life.
There's no word on what OS this one might run, either. OnePlus currently uses a Cyanogen interface, and there is currently no wearable offering from them. Of course, we have heard OnePlus is interested in creating their own skinned version of Android, so we'll just have to wait and see what comes of this.
Source: BGR India