OnePlus confirms fingerprint scanner for the OnePlus 2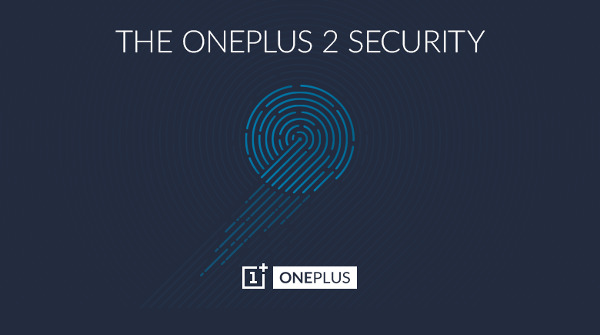 There is little doubt that Chinese startup OnePlus really wants to bring on the heat, figuratively and literally. It has already revealed that it will be using the highly contentious Snapdragon 810, v2.1, come what may. Now it is confirming that the OnePlus 2 will also have a fingerprint sensor. Of course, it's not enough for OnePlus to say that. It is also claiming that this particular sensor is a "fingerprint sensor done right", which will undoubtedly raise a few eyebrows from fans of Apple's Touch ID tech, so far considered to be the best implementation there is.
Yesterday we caught a glimpse of leaked photos of the OnePlus 2 that had two distinguishing characteristics. One was the supposedly metal build. The other was a conspicuous metal strip that ran down the middle, rumored to house a fingerprint sensor. OnePlus now confirms that the smartphone will indeed have that technology, but that it also didn't settle for just any fingerprint scanner.
Samsung's dance with its own fingerprint sensor feature proved that it's not exactly easy to get right. Aside from the actual implementation in software, finding the right hardware partner is difficult. It has been a common perception that Apple was able to find just the perfect one, which leaves little choice for its rivals.
OnePlus, of course, won't reveal what sensor it will be using, but it claims that it will be "refined and lightning quick". Instead of a feature that just gets tacked on, it will supposedly integrate well with the smartphone's functionality. That said, that will most probably center around unlocking the phone more than any other use case.
What OnePlus doesn't confirm is the placement of the sensor. The leaked photos hint at a rear location, similar to the HTC One Max. OnePlus does mention that up to five fingerprints are supported, which might seem to contradict that. Unless you allow friends or family members to leave their own imprint on the phone too.
SOURCE: OnePlus