OnePlus 7 Pro Price Spilled, High End Might Break $1k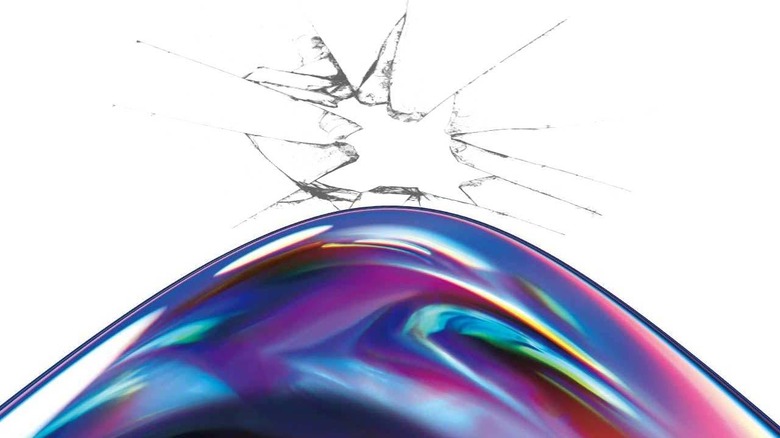 How much will the OnePlus 7 cost? I think the question you're better off asking is: How much will I be dishing out for the OnePlus 7 Pro 5G? Or perhaps you'll ask where you'll trade your old phone in for cash – but we're not going to go into that today. Instead, the OnePlus 7, OnePlus 7 Pro, and OnePlus 7 Pro 5G (all three models) had their prices spilled before the big reveal event in early May.
So let's begin with the big question about the base model. How much will the OnePlus 7 cost? It's likely the OnePlus 7 will cost the same as the OnePlus 6T did at launch: $549 USD. It would not be a shock to see the base model with something like 6GB RAM and 128GB internal storage cost around $600 – but that's pushing its upper limits.
The most expensive OnePlus 6T cost $629 at launch. That version of the phone had 8GB RAM and a big fat 256GB internal storage. It'll be interesting to see how OnePlus sells this next version at similar prices, what with its very, very similar hardware design and it's whole existence overshadowed by the "Pro" version.
SEE TOO: Suddenly OnePlus is a top 5 brand globally
How much will the OnePlus 7 Pro cost? Rumors that seem to lead back to serial OnePlus leaker Ishan Agarwal suggest we'll see three versions of the OnePlus 7 Pro. This rumor suggest that the base version will have 6GB RAM and 128GB internal storage, and that the pricing is yet unknown – though I wouldn't be shocked to find it around 629 Euro (likely converted to around $650 USD.)
An 8GB RAM, 256GB internal storage size version was quoted at €749/759 by Agarwal, while a 12GB RAM, 256GB internal storage version will apparently cost €819/829. Given OnePlus's comparative pricing Euro/Dollar (not the same as Euro/Dollar official market currency conversion rates), it would seem reasonable for the Pro versions to cost around $629, $749, and $799 in USD. But we don't yet know for sure!
The 5G version of this phone will probably have one option for internal storage size and RAM, and pricing will probably begin where the OnePlus 7 Pro left off on the high end. We might even reach the point at which a OnePlus smartphone breaks the $1k mark! Cross your fingers for extravagance... if you're excited about that sort of thing.
You'll be able to catch the big event at the following dates and times, starting with the USA in New York City. These times – you might've noticed – are all the same, when converted. The event will take place across the planet on May 14 simulcast! Except China, because China needs their own event, because they're special.
OnePlus 7 event times and places:
Pier 94, New York – US, 11AM EDT, May 14
Printworks, London – UK, 4PM BST, May 14
BIEC, Bangalore – India, 8:15PM IST, May 14
Yanqi Lake, Beijing – China, 2PM PST, May 16
We'll expect the OnePlus 7 and OnePlus 7 Pro (assuming they both exist) to start shipping right out the gate, on May 14th. We'll expect the 5G version soon after that. Stick around as we bring you our full review of the phone(s) just as soon as we're able!