As promised, OnePlus took the stage in New York today to reveal the OnePlus 6T. The 6T is a follow up to the original OnePlus 6, which only launched back in May. With that kind of small release window between the 6 and the 6T, there aren't a ton differences between the two phones from a hardware standpoint, but there are still some changes worth pointing out.
Like the OnePlus 6, the 6T is still based on Qualcomm's Snapdragon 845 chipset, which is currently the company's top-of-the-line mobile processor. The display on the OnePlus 6T is one of the things that's changing in the jump from the original 6. Instead of the 6.28-inch display we saw on the OnePlus 6, this new phone will have a slightly larger AMOLED screen that clocks in at 6.41-inches.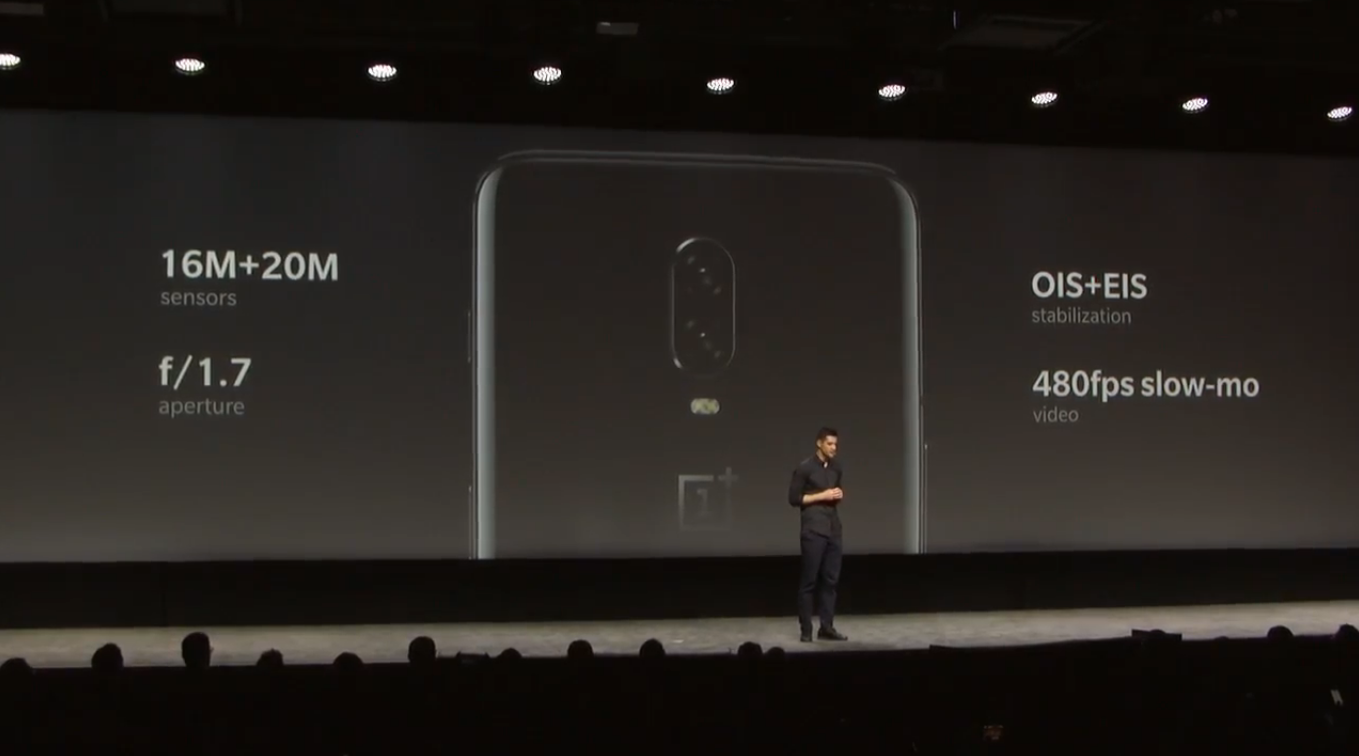 Resolution has also taken up a small jump with this release, going from 2280 x 1080 in the OnePlus 6 to 2340 x 1080 and 402 PPI. It isn't a huge change, and indeed, most average users probably won't notice the difference in resolution or screen size. What you are likely to notice, however, is the redesigned notch, which is sporting a new waterdrop design that's quite a bit smaller than the notch on the OnePlus 6. If notches are a reality of modern day phones, you might as well make it as small as possible, right?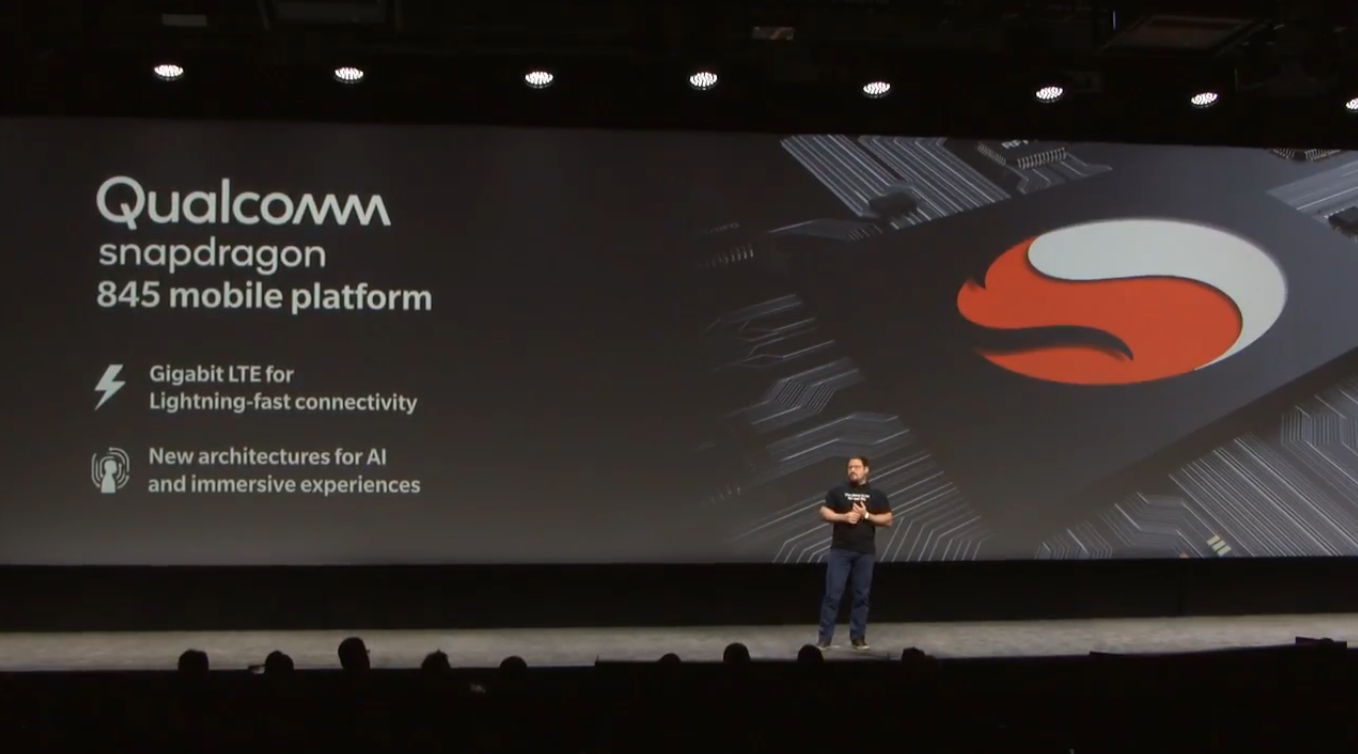 The OnePlus 6T will ship with 8GB of RAM, 128GB of storage, and a 3,700mAh battery, which is a decent step up from the OnePlus 6. The camera isn't changing too much between models, as the OnePlus 6T still sports a rear-facing dual camera with a 16MP main lens and a 20MP secondary lens, though OnePlus says that the 6T should be better at taking low-light photos through a new feature called Nightscape (which is also coming to the OnePlus 6). The phone should also be more capable when it comes to snapping portraits, so keep an eye out for that as well.
As expected, the OnePlus 6T will be running Android 9 Pie out of the box and, given its full screen display, will support gesture navigation. We'll also see fingerprint on display support in the OnePlus 6T, which is something the company confirmed even before this event. More details on release timing and pricing will follow soon, so stay tuned as we continue to cover today's OnePlus 6T reveal event!