OnePlus 6 revisited - A year later, it is still a solid option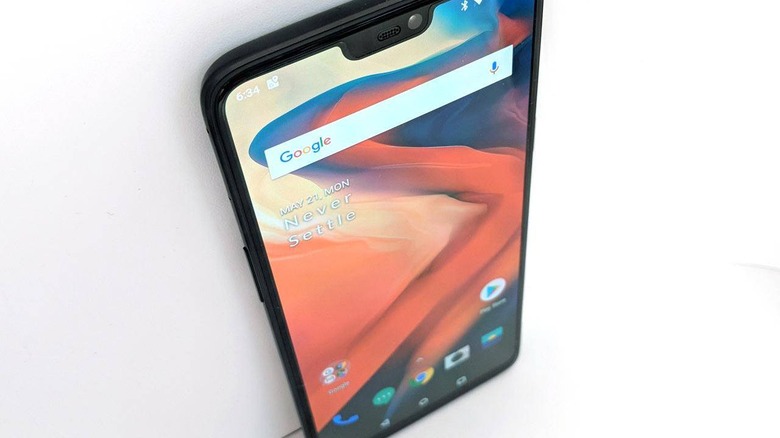 One year has passed since the release of the OnePlus 6, one of the best smartphones released in 2018. Loyal to the Chinese manufacturer's "flagship killer" philosophy, the phone packed best-in-class specs at a price much lower than its flagship counterparts – a compelling reason not to fork out a thousand dollars just for a new phone.
Today, the OnePlus has become even more of a bargain. It's listed from $447 on Amazon and you might even know some places that sell it even lower. Bang for buck, there are few to no phones on the market that match this for value.
But how is it holding up after a year of daily use? With the OnePlus 7 being announced in just under a week, let's have a throwback to the phone released this time last year.
My OnePlus 6, which I have been using everyday for a year now – It's the 128GB Midnight Black model, and is currently 100GB full, with countless photos and 165 apps. Safe to say, I use it a lot. This is how my phone has held up.
Still silky smooth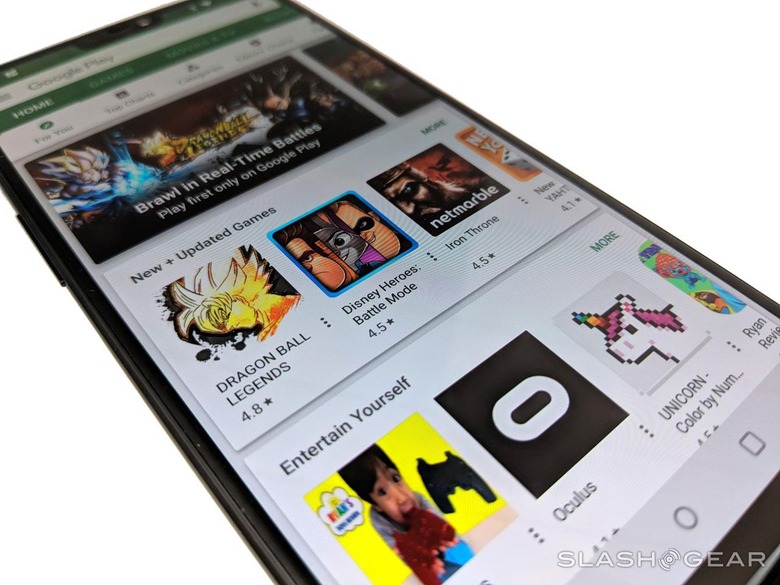 Phones do slow down over time. Apps can take longer to boot up, and battery life inevitably takes a dip. That's been the narrative and concern over many Android devices. And it's a legitimate one – we want phones to last more than a year. Android phones may be cheaper than reliable iPhones, but we need them to last more than a couple of months to make it worth it.
Happy to report that the OnePlus 6 I've been using feels as snappy as it did out of the box. I don't have a timer to test it out, but there is no noticeable lag, and it can handle a whole bunch of heavy apps – from games to editing tools – confidently, without issues.
Equipped with 8GB RAM and a beefy SnapDragon 845, it was the arguably the fastest and most powerful phone on the market in time last year. It hasn't shown its age.
The battery life has taken a bit of a hit. It can't quite deliver the full day of use that it did right out the box, but can still get home with a comfortable 30% or so. You can leave the portable charger at home with this one.
Camera is now better with third-party help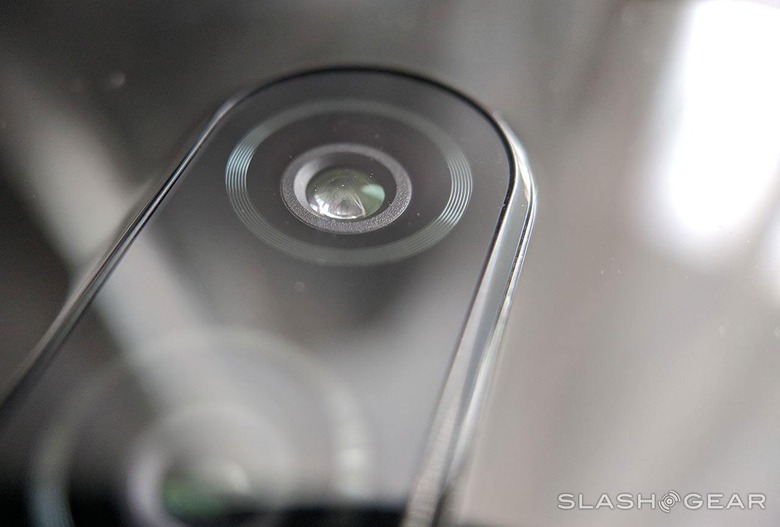 OnePlus is certainly trading blows with the big boys when it comes to performance, but its always trailed a little in the camera department. Images have great detail and look fantastic in well-lit conditions. But take away a bit of that light and you'll find images turning fuzzy and grainy.
Put it beside a Pixel 3 or iPhone XS and you'll begin to see where the differences lie. It's not quite a $400 difference, but it is noticeable nonetheless.
But there is a way bridge this gap in quality: software. Third-party apps like Google's GCAM mean you're not stuck with the same camera image processor, you have options. The GCAM APK mod doesn't magically replace your camera but applies the Pixel's image processing to give you better pictures with better contrast and dynamic range.
The best part: GCAM sorts out the OnePlus 6's poor low-light performances with Night Sight, which may as well be a technological miracle. It's able to pick out details in the dark you may not even see with your own eyes and process a decent image out of it.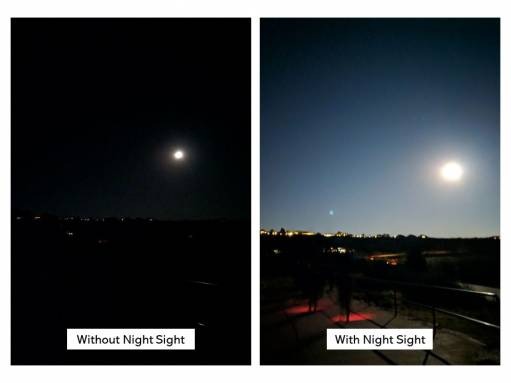 Take a look at the images above, taken with the GCAM mod at Garden of the Gods, Colorado.
Build-quality: Unscathed
Despite it being a fragile glass slab that is extremely slippery in the hand, a sturdy case has kept my OnePlus 6 in mint condition. I'm using a slim rugged shield case, with protective recessed edges to keep the screen off the ground – not unlike the military-grade phone cases made by firearms accessory maker Magpul.
The accented glass on the back is still beautiful as ever, without smudges or signs of wear and tear.
If I absolutely had to nit-pick, the black around the edge of the USB-C port has been worn off, revealing a bit of the silver metal underneath. To date, it remains the only noticeable external difference from the OnePlus 6 I unboxed. And again, I'm nit-picking here.
Ergonomics: Pain in the buttons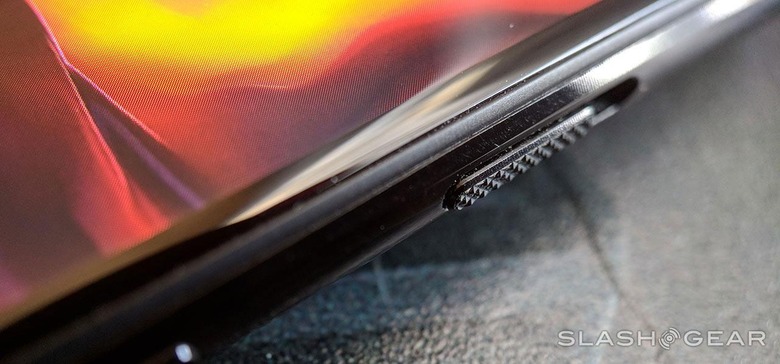 An issue I thought I would be able to get used to would be the awkward placement of the lock buttons placed opposite the volume rocker. I'd often lock my phone with my thumb on the lock button, and my fingers on the other side as support.
But this has led to annoying accidental screenshots as I'd occasionally push both the lock and volume button down at the same time and have to dig into the screenshots album to remove the unwanted image.
It's no deal breaker, but it would be more ergonomic to have the volume rocker placed higher up the left side of the phone.
Android keep things fresh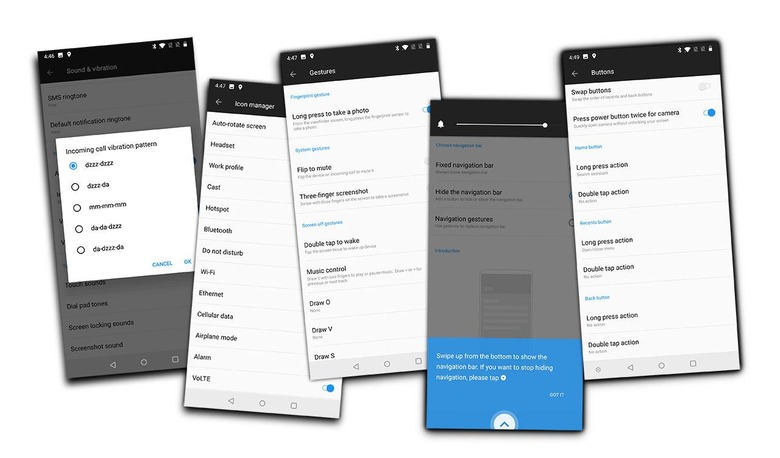 Another benefit of Android: Third-party apps make it difficult to be bored of your phone. Alternative launchers like Nova Launcher mean you can tinker endlessly with how you want your phone to look and operate.
New skins, new themes, new arrangements; and once you're bored, you can change up the user experience and appearance of your UI by simply downloading a new launcher.
If user experiences becoming stale is a big reason why consumers want new devices, this is an effective way to beat the impulse.
It also helps that OnePlus has enjoyed timely Android updates. Android Pie came to OnePlus just weeks after it released for Pixel devices, well ahead of other manufacturers like Samsung and LG so OnePlus users don't have to wait.
With Android Q lined up, there's a high chance the Chinese manufacturers will keep this streak up. It feels great knowing you have the latest and greatest in your hand.
Is it worth buying now?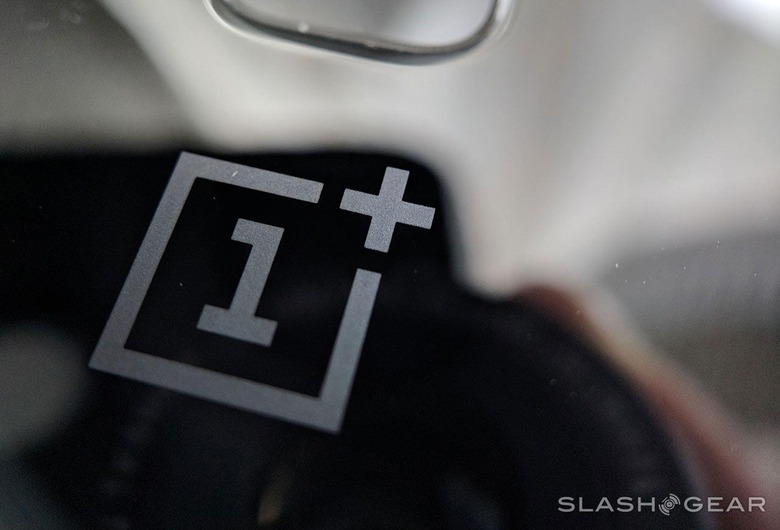 At almost half the price it was a year ago, the $450 OnePlus 6 is an absolute steal. Unlike what manufacturers want you to believe, phones don't go obsolete in a year. A Snapdragon 845 is still extremely powerful by today's standards and can handle whatever you throw at it.
Third-party apps are also readily available to enhance what you have – you just need to know where to look for it.
The new Google Pixel 3a is proof that high-end specs aren't everything. It shows the most important features to the everyday user: Good camera, good software and a decent performance (the Pixel 3a has a modest SnapDragon 670).
The OnePlus 6 is all these three things, and a stellar performer to top it off.