Google Pixel 3a shows us high-end phones are unnecessary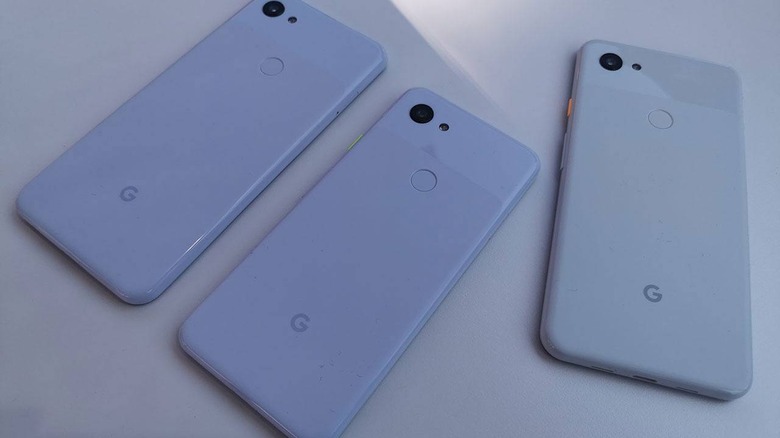 Humanity's obsession over edge-to-edge bezels, triple cameras and future-proofed specs has brought about the inevitable, to quote Thanos. But instead of an evil purple sociopath, this inevitable response to our pursuit of smartphone excellence comes in the form of the $399 Google Pixel 3a.
Everything about it from its build and features are a timely reminder that maybe we've been deluding ourselves with gear we don't really need.It's here to bring us back down to earth.
Reversing expectations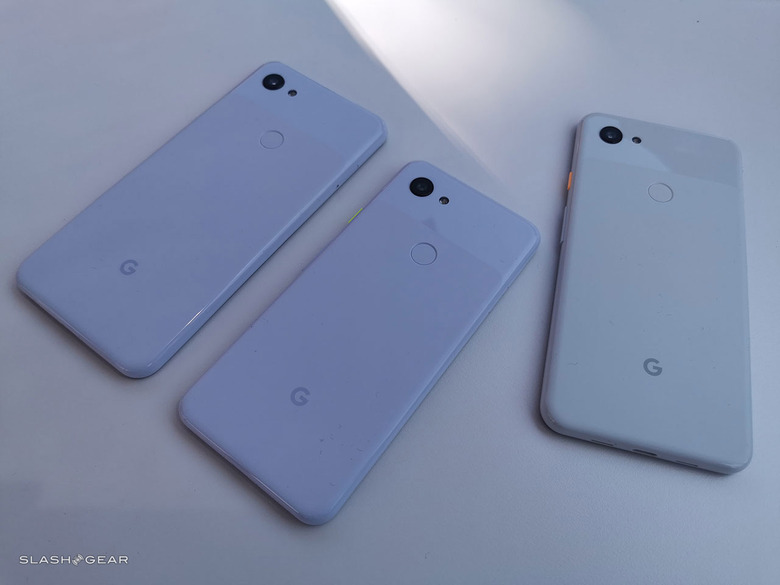 Why didn't any one think of this before? Google's clearly surveyed the market of mid-ranged phones and realized the reason why we aren't usually satisfied is because of the camera. As with phones of this price like the Pocophone F1 or Samsung A9, the usual formula goes: good looks and great specs, but a sub-par camera.
Google has realized what this market was missing was a kick-ass camera. And it's managed to reshuffle its manufacturing priorities to put the camera first – pretty much an import of the best-in-class shooter on their Pixel 3 phones.
So, with the Pixel 3a, new formula goes: decent looks, acceptable specs, fantastic camera. Nothing wrong with plastic
Okay fine, it's polycarbonate or whatever Google wants to call it. But the fact is, plastic may be cheaper but it's not necessarily a bad idea. It may feel less exquisite to touch, but the payoff is better durability. Unlike glass, plastic doesn't shatter, so that's one less side of the phone to worry about when it accidentally slips out of your hand.
The Pixel 3a settling on a plastic chassis also makes the case that perhaps wireless-charging isn't something we need after all. Fast charging means you don't need to charge your device overnight, prolonging battery life and offering a more-than-adequate compensation given the price of the Pixel 3a.
Exposing the fads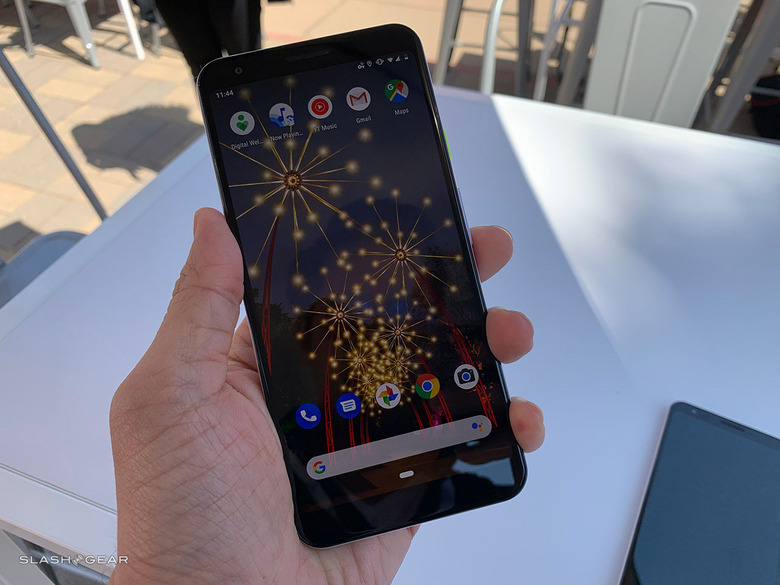 It's not an eye-catching phone, but this is a compelling case that we can live with these compromises.
It doesn't rock a notch. Instead, it has bezels that are wide by today's standards, but it actually looks fine. It rewards us for our sacrifice by offering an OLED panel that we'd come to only expect out of flagship phones.
In terms of security, the Pixel 3a also deviates from mainstream trends like facial recognition and under-screen biometrics. It opts for the tried and trusted capacitive finger-print censor at the back. Fast, reliable and – since we don't all carry top-secret data – it's sufficient. And at $399, we'd take all that.
Software makes up for top specs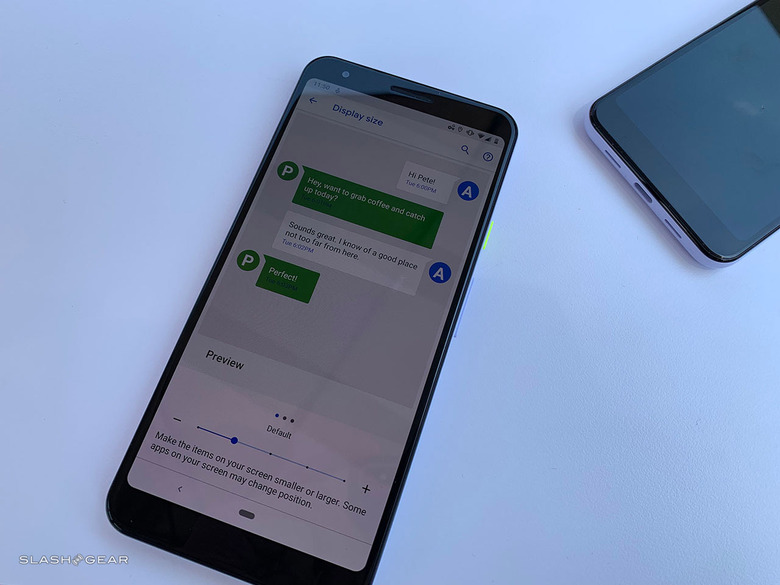 Pixel phones have never led the race for best specs the way OnePlus and Samsung have. It picks its fight with software and user interface. While not without flaws, the Pixel 3 did its best with the 4GB RAM it had and showed how sleek animations and minimal bloatware can still deliver a phone that felt responsive. There's an art to the Pixel's animations that makes it feel fast.
But its average internals leave us with questions on the Pixel 3a's longevity. The Pixel 3 is already struggling to keep up after just one year, and with the 3a equipped with a weaker SnapDragon 670, we'll need a while to see how long this one stays in the race.
Concerns about the resale price
Another concern you might have is the ability to resell the Pixel 3a at a satisfying price. You'll be surprised at how high a price you can list a used flagship phone today. So long as its in good condition, many of one- to two-year-old flagship phones can be sold for about half of its original price so long as you're patient. This is where future-proofing your phone really matters and beefy specs like a SnapDragon 800-series processor helps.
A year or two later, the Pixel 3a's SnapDragon 670 and 4GB of RAM may be a hard sell. Sure, its camera will surely keep up, but buyers will be concerned at how well it runs the latest apps and its multi-tasking capabilities.
Plastic may not crack, but it sure scratches easily and can look really worn out, affecting your selling price.
If you buy and trade your phone cyclically, these may be some things to consider.
Making its mark on the market
The Pixel 3a was leaked almost completely months ahead of the Google I/O, but Google's strategy to swim against the flagship currents were still curiously surprising. It's capturing a market that longed for brilliant cameras and could make do with average specs.
If it all goes the way of the Pixel, we could see many more mid-range smartphone manufacturers pop flagship cameras in lower-tier devices. In a time of depressing $1000 phones, bring it on.