OnePlus 6 VS 5T in a leak-run head-to-head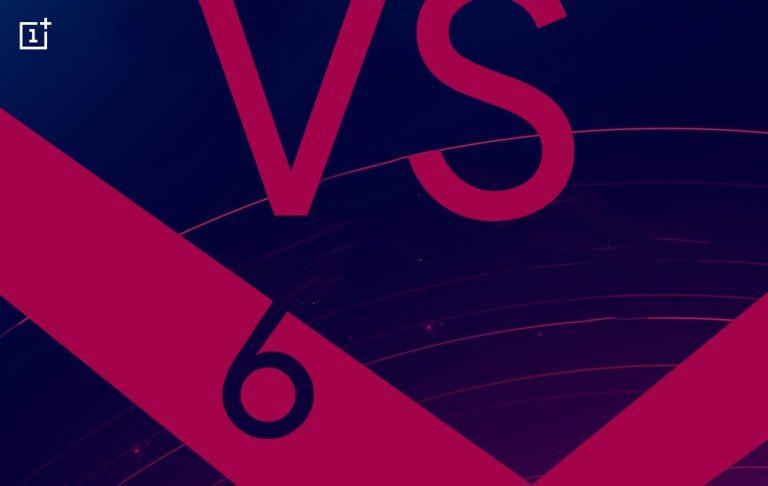 The OnePlus 6 smartphone is near release time, and we've gotten another look at its hardware this morning. This device's insides and outsides aren't particularly hidden at this point, as a number of leaks have shown the device's body and specs online over the past few weeks. This device is the newest in a line of moderately-priced flagship smartphones from the company OnePlus, a company notorious for generating significant hype for said devices.
The OnePlus 6 is compared below to its immediate predecessor, the OnePlus 5T. That's "T" as a step up from OnePlus 5, and T because OnePlus wanted to be one better in the alphabet than Apple's "S". For the past several years, OnePlus has released two smartphones – one in around Spring, the other near the end of the year, inside November. This OnePlus 6 would be the spring phone, part one of two.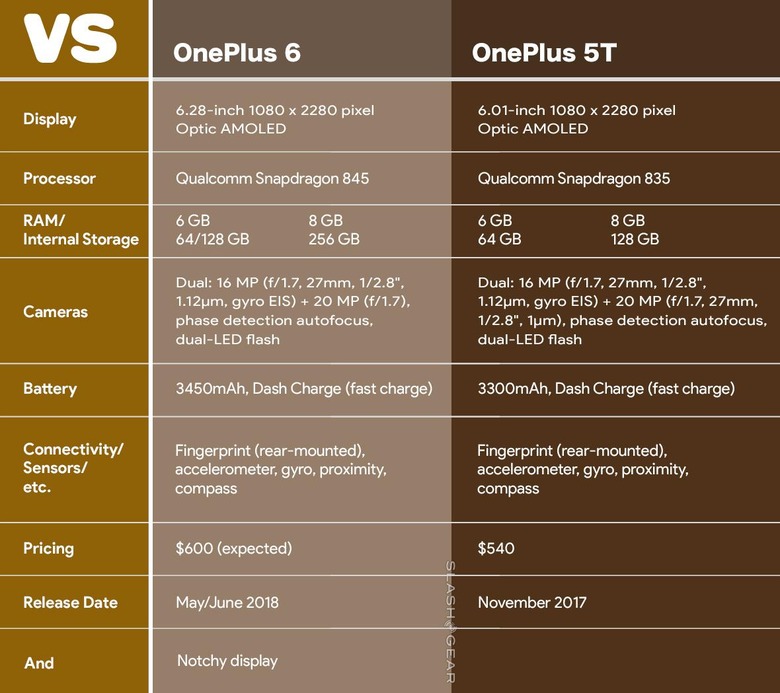 Information provided to us over the past several weeks through leaks and anonymous insider sources provides the chart of data you see above. This chart shows potential specifications for the OnePlus 6 next to a set of official specifications for the already-released OnePlus 5T. OnePlus just keeps getting bigger and bigger.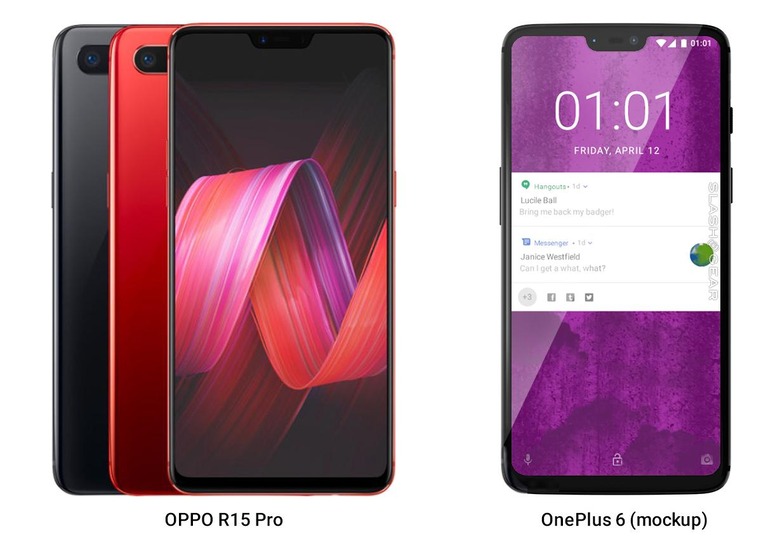 Some new information on the oncoming OnePlus 6 device was revealed this week by the China-based regulatory website TENAA. This is one of the groups responsible for bringing the device in under government watch – not unlike what the USA has in the FCC. In China's case, the website arm of the organization often releases more information than the brand would like, including that of the code-name for the product and specifications of the device. It DOES seem that OnePlus has successfully lobbied to keep photos of their device off the site, for now.
It's expected that the OnePlus 6 will be revealed and/or released on May 17th, 2018. At that time we'll have more information for you on the device, its price, and its release date – where applicable. Until then, cross your fingers and your toes for a THANOS edition that turns to dust when you snap your fingers – in addition to all the other OnePlus 6 variants incoming.