OnePlus 6 camera boost promised in OxygenOS 5.1.9 release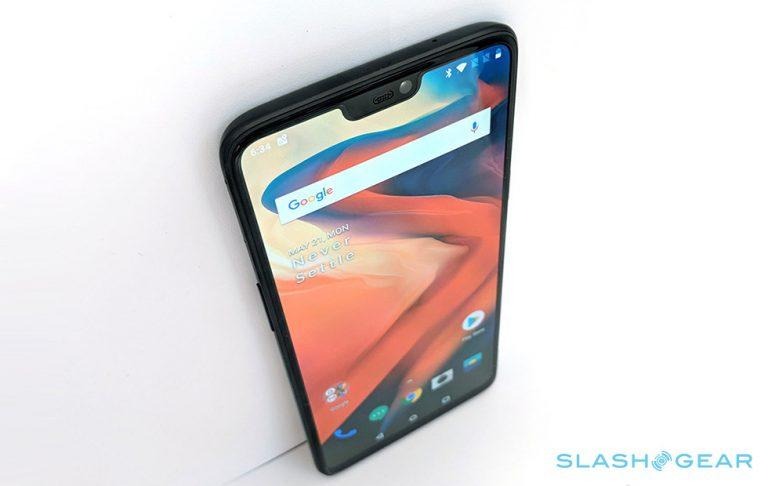 OnePlus is slowly rolling out OxygenOS 5.1.9 to OnePlus 6 phones, bringing a variety of bug fixes, improvements and new features. This latest update promises better camera performance for the OnePlus 6, including new Google Lens integration for faster access to the service. OnePlus is rolling the update out incrementally over-the-air with the promise of a broader rollout soon.
READ: OnePlus 6 Review: It's pretty darn good
OxygenOS 5.1.9 primarily features small changes and bug fixes, with the camera improvements being the most notable change. The new Google Lens integration enables users to directly access the service with a tap from the phone's camera app. Google Lens provides information on items that are captured using the camera.
In addition, the update brings a new beauty mode for the Selfie Portrait feature, though OnePlus doesn't detail what the new mode offers. Overall image quality has also been improved with this update.
Camera aside, 5.1.9 adds Group MMS for messaging, a fix for an issue that could result in accidental touches triggering gestures, better WiFi and automotive Bluetooth stability, and general unspecified "fixes and improvements." The OnePlus 6 also gains support for VoWifi and Telia Finland VoLTE, plus there's the Android security patch 2018.7.
The rollout started slowly on Sunday morning, though OnePlus warned that only a small number of handset owners would get the update initially. The company said that a larger rollout would happen "in a few days," meaning the update should start appearing for many users by the end of the week.
SOURCE: OnePlus