OnePlus 5 Vs Everyone Else: Where The Upstart Stands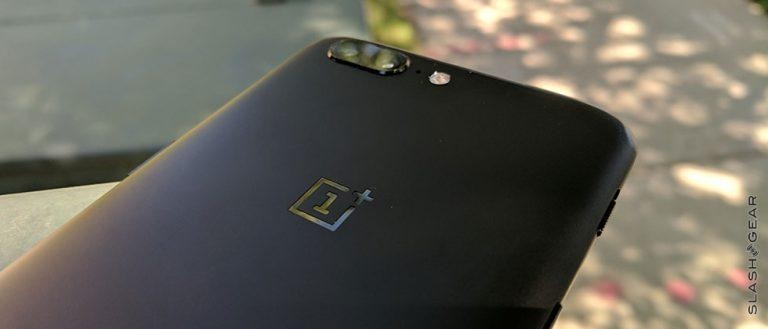 The OnePlus 5 has finally broken cover and, with that, we are almost through this year's expected roster of flagship smartphones. While still waiting for the Samsung Galaxy Note 8, the LG V30, the Moto Z2, and, of course, the iPhone 8, we can take stock of what we have so far and see how they measure against the smartphone that's promised to "Never Settle". Does OnePlus still have that special sauce that helped its meteoric rise to international fame, or in some cases, infamy? Or has it already fizzled out and has become yet another "also ran" phone? Let's see how it compares with the other runners in this race.
Quick Recap
You've most likely heard almost all that there is to be said about the OnePlus 5's specs, but just so we're on the same page, here's a quick rundown of those oh so juicy numbers:
• Operating System: Android 7.0 Nougat, OxygenOS
• CPU: Qualcomm Snapdragon 835, octa-core 2.45 GHz
• RAM: 6 or 8 GB LPDDR4X
• Storage: 64 or 128 GB FS 2.1, non-expandable
• Display: 5.5-inch 1920x1080 Optic AMOLED
• Main Camera: 20 MP Sony IMX 350 f/2.6 + 16 MP wide-angle Sony IMX 398, f/1.7
• Secondary Camera: 16 MP IMX 371 f/2.0
• Battery: 3,300 mAh, DASH Charge, non-removable
• Price: $479 (6 GB RAM, 64 GB ROM) or $499 (8 GB RAM, 128 GB ROM)
OnePlus is making dual cameras the major focus, no pun intended, of the OnePlus 5. As such, it will also be one of the major factors that determines the smartphone's success against its rivals. Without further ado, here's the short brawl of the OnePlus 5 against the world.
OnePlus 5 vs. OnePlus 3T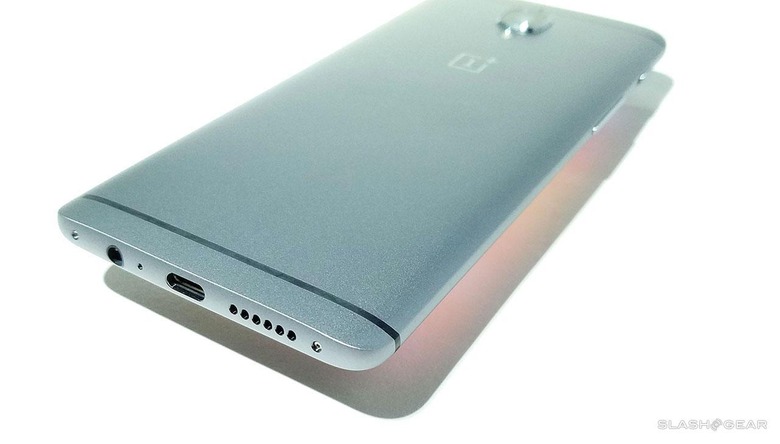 OK, this is hardly a fair comparison, but where best to start than with the OnePlus 5's predecessor. In almost all cases, the OnePlus 5 is definitely a step up from the OnePlus 3T, especially if you consider the 8 GB RAM model. Almost. The screen actually hasn't changed its specs, but is promised to be better calibrated and hopefully less buggy. The battery is actually just a tad smaller, ironically. And the OnePlus 5 is definitely more expensive
Where the OnePlus 5 wins: Majority of the specs
Where the OnePlus 5 loses: Battery size, Price
OnePlus 5 vs. Samsung Galaxy S8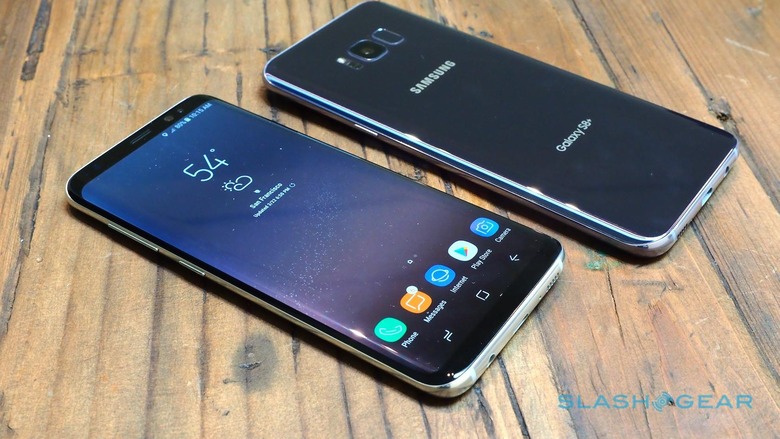 When talking about the top smartphones of the year, at least the ones already in the market, most discussions will most likely start with the Samsung Galaxy S8. It is, after all, the top of the line in terms of both specs and design. It is, however, something that you pay dearly for in terms of money. And not everyone might want all the additional cruft that Samsung has added on top of Android. The Galaxy S8 definitely has nothing on the OnePlus 5's too generous memory, but it's hard to deny how hot the Galaxy S8 looks.
Where the OnePlus 5 wins: Price, memory, dual cameras
Where the OnePlus 5 loses: Infinity Display, screen resolution, features (Bixby, DeX, etc.)
OnePlus 5 vs. LG G6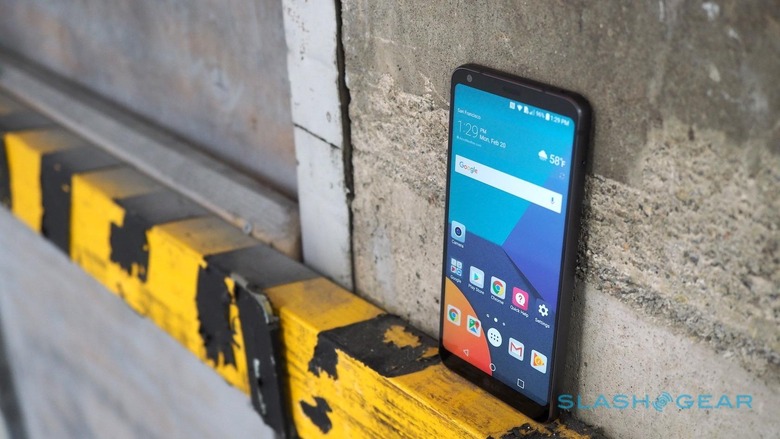 The LG 6 is a near rival to the Galaxy S8 in terms of the bezel-less design, but it itself falls behind in terms of specs. This is where the OnePlus 5 also has it beat almost hands down. A Snapdragon 835 vs a Snapdragon 821 and nearly double the amount of RAM. While not as expensive as the Galaxy S8, the LG G6 is still a hundred dollars or so pricier than the OnePlus 5. And although both have dual cameras, LG might turn out to have the upper hand, as it has been doing this far longer than OnePlus.
Where the OnePlus 5 wins: CPU and memory, Price
Where the OnePlus 5 loses: Full Vision display, more refined dual cameras
OnePlus 5 vs. Sony Xperia XZ Premium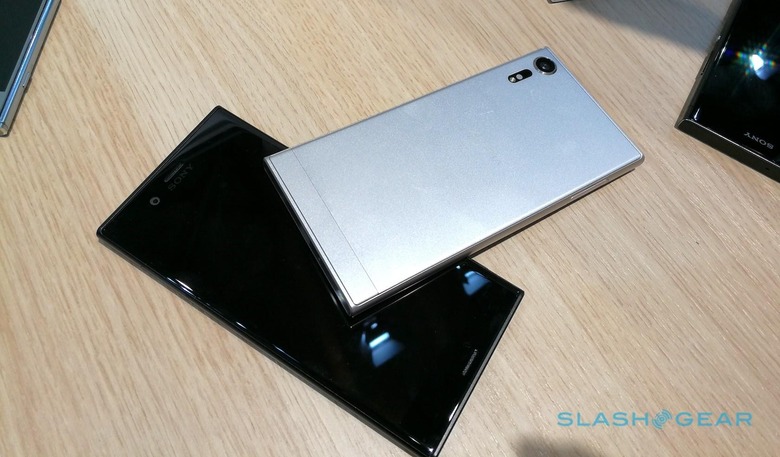 Sony's just launched flagship might be the OnePlus 5's contemporary in terms of specs, but two are almost worlds apart because of one very important aspect. The Sony Xperia XZ Premium is nearly twice the price as the OnePlus 5 but offers very few unique advantages. The 4K HDR screen is as much a liability as it is a bragging right. That said, Sony might have an edge over the OnePlus 5 over the camera, despite having only one. The irony, of course, is that the OnePlus 5 uses Sony's own sensors.
Where the OnePlus 5 wins: Price, memory, dual cameras
Where the OnePlus 5 loses: 4K HDR screen, pro camera features
OnePlus 5 vs. HTC U11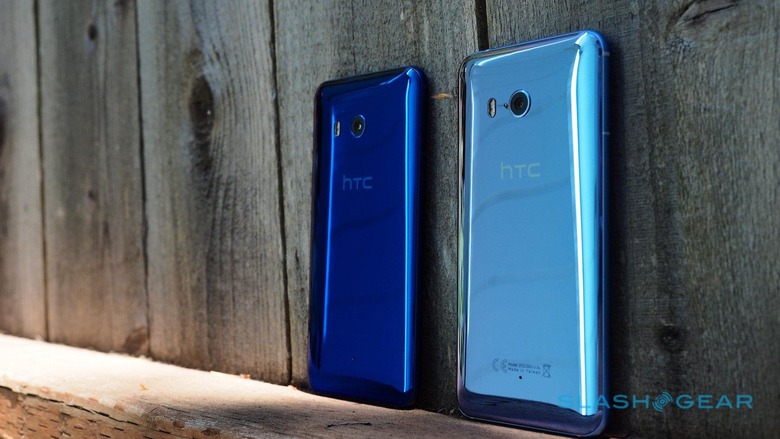 The HTC U11 might actually be a tougher rival, at least among the new batch of Snapdragon 835 phones. It is, however, on the same boat as the LG G6 in terms of price and, while it has a 6 GB RAM option, that is as far as it goes. The HTC U11 doesn't have dual cameras, but it does have a microSD card slot that the OnePlus 5 doesn't have. However, it also doesn't have a headphone jack. Unlike the OnePlus 5, the HTC U11 will always be a head turner and won't be mistaken for some other smartphone from some other company.
Where the OnePlus 5 wins: Price, memory, dual cameras, headphone jack
Where the OnePlus 5 loses: Memorable design, microSD slot, QHD screen
OnePlus 5 vs. Huawei P10 Plus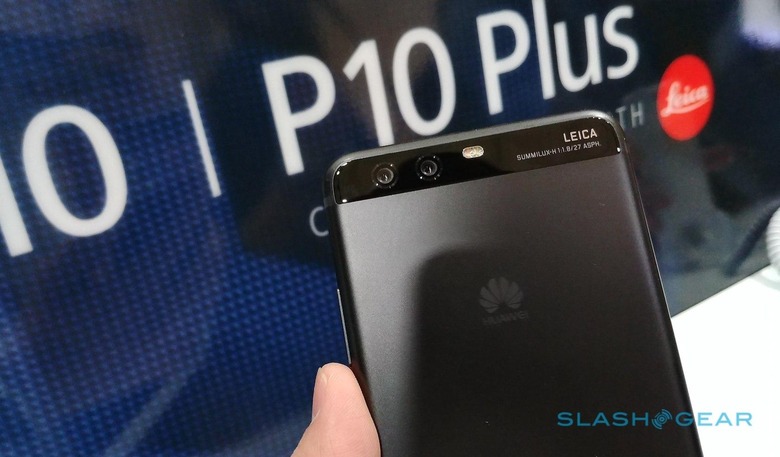 By focusing on its dual cameras, the OnePlus 5 will inevitably summon the Huawei P10 Plus, from the company that made having dual cameras a real thing. The two, however, use very different styles of dual cameras, and it remains to be seen how OnePlus 5 will fare in the real world. Like LG, however, Huawei has been at it for a few iterations now. The Huawei P10 Plus also has a larger battery and a higher screen resolution. However, it also has a significantly higher price tag.
Where the OnePlus 5 wins: Price, memory
Where the OnePlus 5 loses: QHD screen, battery
OnePlus 5 vs. Xiaomi Mi 6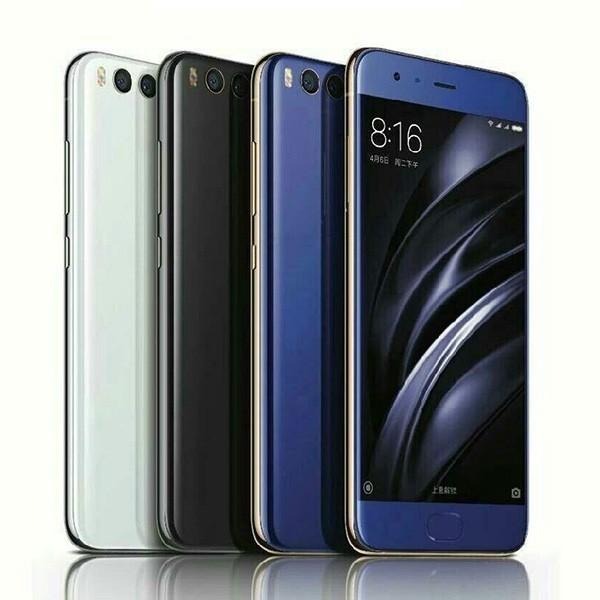 There will definitely be comparisons made between the OnePlus 5 and Xiaomi Mi 6, even if they don't operate in the same arenas. Xiaomi, after all, still holds the lion's share in China and OnePlus is still a small startup by comparison. They mostly have the same specs as well, save for the RAM, and still unproven dual cameras as well. The Mi 6, however, beats the OnePlus 5 in the one area where it has so far won every round: price. That said, that really doesn't matter to anyone outside of China anyway.
Where the OnePlus 5 wins: Memory, wider availability
Where the OnePlus 5 loses: Price, more distinctive design
OnePlus 5 vs. iPhone 7 Plus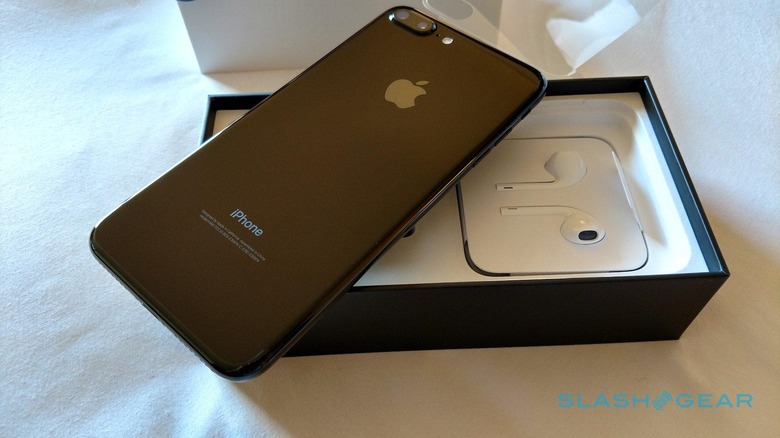 Aside from the Galaxy S8, the OnePlus 5 will most likely be compared most with the iPhone 7 Plus. Not because of specs or features but because of how nearly identical they look. It is always difficult to compare Android phones and iPhones based on raw specs alone, because even last year's iPhone model might still run circles around this year's top Android phones in some cases. It's an apple to oranges comparison, but for those who have no love for Apple's mobile platform, the winner is already clear.
Where the OnePlus 5 wins: Price, headphone jack, Android
Where the OnePlus 5 loses: Design, iOS
Wrap-up
OnePlus' big headline for the OnePlus 5 is "Dual Camera. Clearer Photos." It might, however, putting its eggs in the wrong basket. Although it's still too early to tell, OnePlus' first ever serious attempt at stepping up its photography game might not have ended in earth-shattering improvements. Early reviews are already expressing mixed opinions, most of them bordering on the decent, if not mediocre. Definitely not the best. It is OnePlus' first try, so it might be forgiven for not getting it perfect immediately.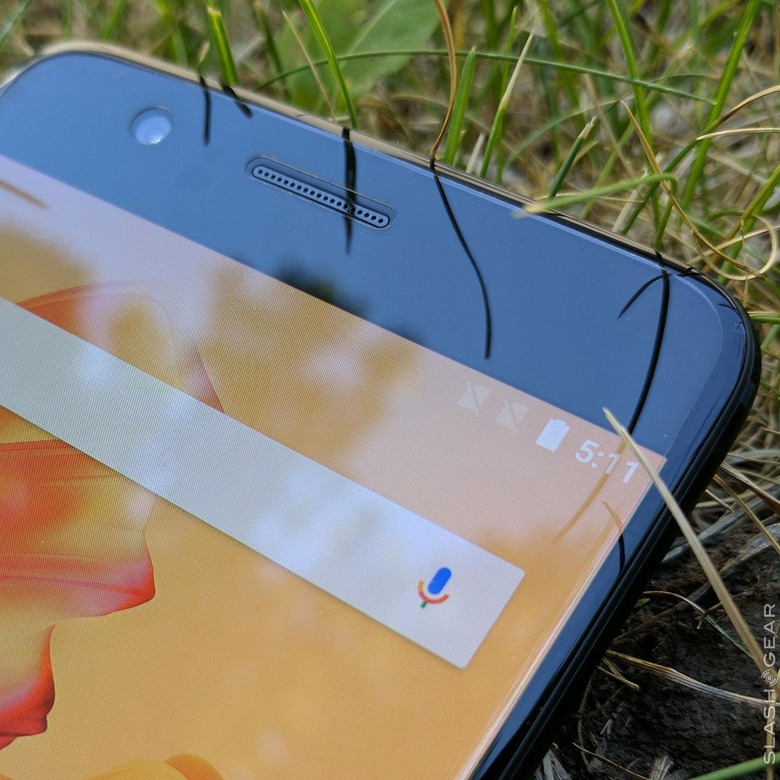 At the end of the day, the OnePlus 5's biggest draw has always been OnePlus' biggest draw: bang for buck. The OnePlus 5 is easily the cheapest premium smartphone you can get your hands on today, even if you go for the top model. Sure, it's not going to look gorgeous and may not even be close to standing up to your DSLR, but it's going to get the same job done. And the money you save from the phone can be put to better uses. Like buying a case to make it not look so much like an iPhone.