OnePlus 5 911 reboot fiasco could leave some users in danger [Update]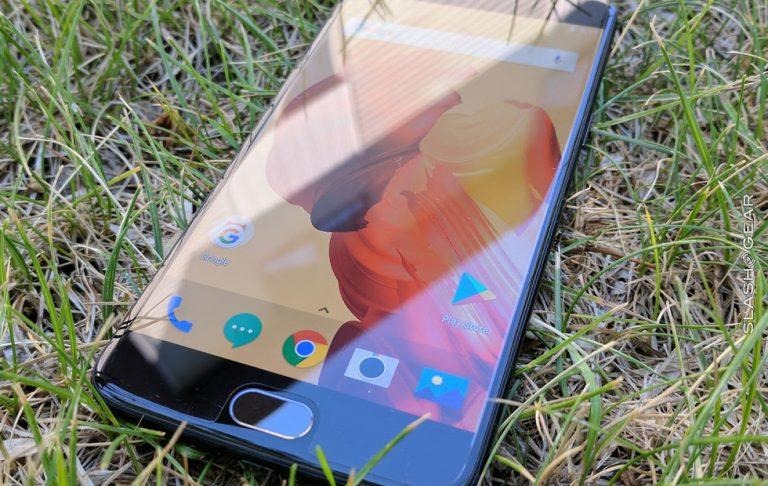 Whether it's been jelly scrolling or upside down display panels, the OnePlus 5 has had its share of negative attention, but this new issue might take the cake. Some users have discovered that trying to call emergency services causes the phone to reboot. This, as you can likely imagine, is a huge problem for anyone who may be in an actual emergency situation.
This issue seem to have been first discovered by a Reddit user who goes by the name of Seattle_Horn. Yesterday, he made a post to the OnePlus subreddit claiming that he attempted to call 911 to alert emergency services to a fire only to have his phone reboot on him when he dialed the call. When he tried a second time, the phone rebooted again.
Seattle_Horn says that he was able to replicate the problem later, posting a video that shows his phone rebooting after dialing 911. Other users in the subreddit said they had the same issue, though it's worth pointing out that this doesn't seem to be affecting everyone – some commenters said they were able to get through to emergency services just fine.
This, obviously, could be a huge problem for affected users. Seattle_Horn was simply trying to call 911 to report a fire nearby, so he wasn't in any danger himself, but when lives are on the line, it's an awful time to have your phone reboot on you. Thus far, OnePlus hasn't mentioned this issue on its Twitter account, but this issue is bound to get more attention as the day goes on.
OnePlus 5 users who understandably want to test this themselves should be cautious, as calling 911 for a non-emergency reasons is often frowned upon by municipalities across the US. What you can do, however, is call your city's non-emergency line beforehand and tell them you'd like to set up a 911 test call. Stay tuned, because we'll probably hear more about this story as the day wears on.
Update: OnePlus has reached out to us to deliver a short statement on the matter. "We have contacted the customer and are currently looking into the issue. We ask anyone experiencing a similar situation to contact us at support@oneplus.net," a representative said. It sounds like the company is unsure of what's causing this issue, so expect more information to come down the pipeline as it investigates.