OnePlus 5 jelly scrolling is natural, not a defect, says OnePlus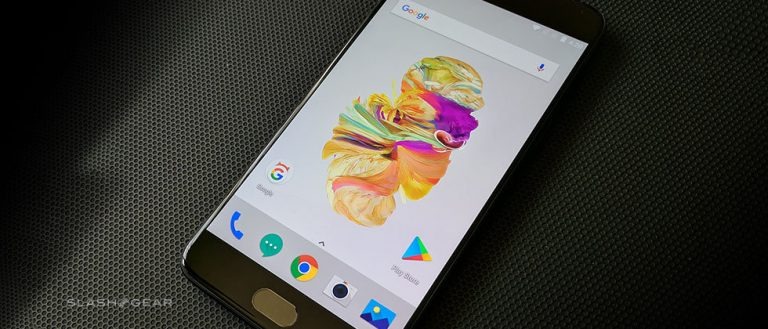 No smartphone is ever perfect, at least not for everyone and in equal measures. For some, OnePlus's phones are near perfect, but only if you resign yourself to accept some flaws here and there. Almost every OnePlus phone seems to have a screen problem, from bleeding to touch sensitivity. It seems that the OnePlus 5 is no exception and might, in fact, be one of the worst offenders with its "jelly" scrolling effect. And this time, OnePlus seems to be disagreeing with its users and saying that there is nothing wrong at all.
To be clear, not all OnePlus 5 owners are complaining about this jelly effect. However, there does seem to be enough affected users, including popular YouTubers, to make a lot of noise about it. Noise that indeed reached OnePlus, but the company's response is not something these users wanted to hear.
This visual anomaly appears when users scroll content, be it vertically or even horizontally. The contents seem to wiggle and jiggle slightly, pretty much like jell-o, hence the name. It is disconcerting enough that users have expressed intentions to have their OnePlus 5's turned in for repairs or replacement. They'd be very disappointed, however, if they tried to do that.
Contrary to theories put out to explain the phenomenon, OnePlus 5 insists there is no factory defect and definitely no subpar hardware. Users have theorized that the display panel may have been installed upside-down, which has been debunked by teardowns. XDA, on the other hand, believes it might be a side effect of having all the OnePlus 5's components at the bottom of the phone to make more room for the new dual cameras.
Either way, OnePlus denies any QA failure or any defect at all. Which means it will not accept returns or replacement requests for this jelly effect. How it plans to explain what has visibly been reported and demonstrated by users, however, is something we're waiting to see as well.
SOURCE: OnePlus Forums