OnePlus 3 mini benchmarks claim 6GB of RAM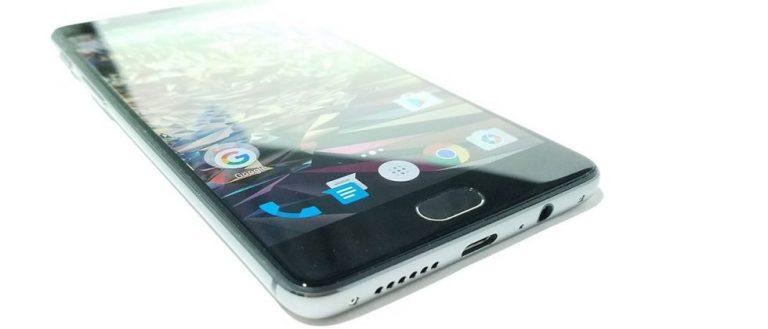 OnePlus has found that its latest device the OnePlus 3 is so popular that it has had to
stop sales of the device long enough to build stock
of the smartphone back up. Right on the heels of that stoppage comes a rumor that OnePlus is working on another version of the OnePlus 3 called the OnePlus 3 mini. Word of the smartphone comes from alleged leaked benchmarks for the device that turned up on GFXBench.
Here is the big caveat with these benchmarks and this rumor, nothing in the benchmarks say anything about this device being associated with OnePlus, so you need some salt handy. Whatever this device is, it has some decent specifications. GFXBench lists a 4.6-inch screen with 1080 x 1920 resolution.
The processor under the hood is a Snapdragon 820 paired with an Adreno 530 GPU. That processor is paired with 6GB of RAM and 64GB of internal storage. The rear camera is a 16MP unit with an 8MP front camera. The reason this is being called an OnePlus 3 mini is because the specifications match exactly with those of the OnePlus 3 save the screen size.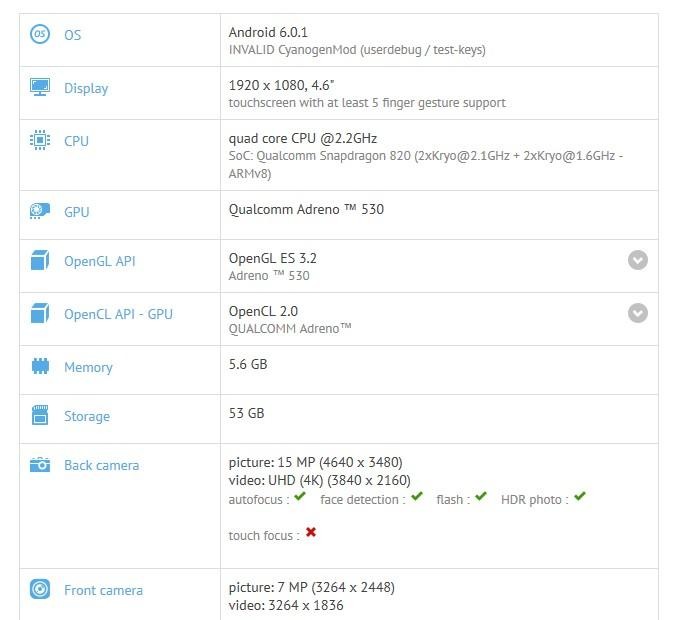 We can certainly see where the mental link would be made between this unnamed device and OnePlus. If the device is already running through benchmarks, we might expect it to land at the FCC or TENAA soon for certifications, so we can keep an eye out there for confirmation. If you want to know more about the OnePlus 3 itself, you can check out our review of the smartphone. We had so much to say that we broke the review into four parts and the place to start is with
part one of the OnePlus 3 review right here
.
SOURCE:
,