OneDrive steps up its Photos game ahead of Windows 10 launch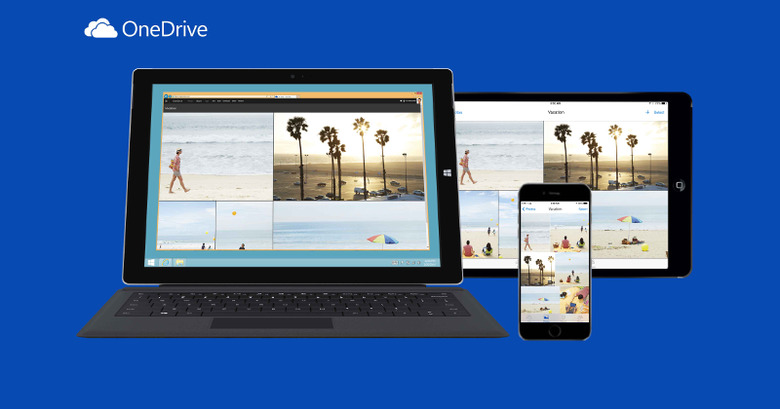 One of the highlights of Windows 10 paraded last week was the focus on Photos, not only on desktops and tablets but also on phones as well. Part of that "unified experience" is in the consistency of the apps. The other part of that is in the cloud. Microsoft's cloud, that is. The latter is now falling into place with an update to Microsoft's OneDrive storage solution, across all supported platforms, that offers a better way to experience your photos while you wait for Windows 10.
Photos aren't new to OneDrive, but the user experience hasn't exactly been that noteworthy. At best, it simply becomes a dumping ground for camera roll backups, leaving users to try to get a prettier experience via apps. To some extent, OneDrive is still a good place just for that, and would now even save your screenshots to the cloud, in addition to keeping them in your clipboard.
But Microsoft is now also making OneDrive's photo viewing experience nicer to look at, even on the web. It is introducing a new Albums view that will put your photos front and center, or actually everywhere. Unlike folders, Albums arrange your photos in a collage for a more interesting look at a set. And the photos in a single album need not even come from the same folder. You can collate all your vacation photos from different sources and put them under a single album.

Perhaps most interesting is the new feature that you won't actually see. OneDrive is now integrating with Bing in order to help you find your photos in more interesting ways. In addition to searching by filename or text, you will also be able to search by location and tags, both the ones you manually attach and the ones automatically created for you. With the help of object recognition software from Microsoft Research, you will also be able search by what's inside photos, like "trees" or "dogs".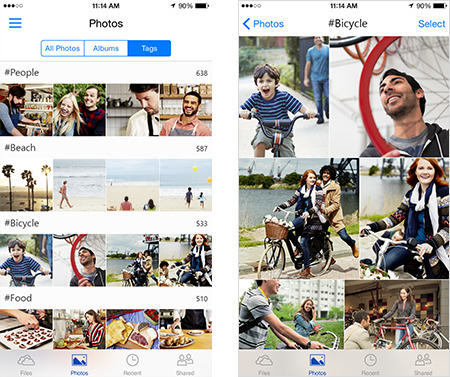 There is also a new Weekend Recap which will email you that week's photo highlights, both as a reminder for you as well as an easy way to share a digest of your photos with others.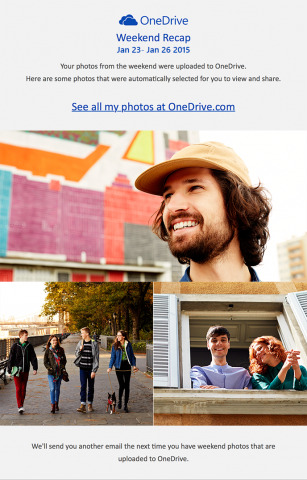 These new features are rolling out now on the Web and the iOS app. Android will be following soon. Ironically and tragically, the Windows Phone app will also be "coming soon."
SOURCE: OneDrive