OneDrive matches Google with 15GB of free cloud storage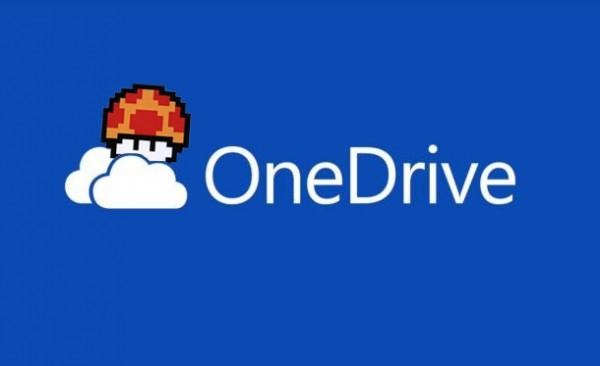 There's a cloud storage war going on right now, and no-one is safe from the free space offered up by two of the industry's biggest competitors: Google and Microsoft. With Microsoft's latest update, they're pushing 15GB of free space on users, up from 7GB offered up until this week. Google Drive offers users 15GB of free cloud storage as well.
Below you'll see a set of competitors and their "free" tiers of service. Notice the differences in file size uploads as well as storage. There's a big difference in connected services as well, while most apps connect to the lot just so long as you've got iOS, Android, or Windows Phone.
Box: 10GB storage, 250MB file sizes
Dropbox: 2GB storage, 2GB file size
Google Drive: 15GB storage, 15GB file size
Microsoft OneDrive: 15GB storage, 15GB file size
Prices for sizes in storage for OneDrive have also been updated today, starting at $1.99 USD for 100GB where before the first tier was $7.49. It's clear Microsoft is ready to take on their competition with massive price drops and freebies this summer – not to be trifled with. OneDrive also has a new 200GB price point, $3.99 per month instead of its previous $11.49 point.
Google Drive has no 200GB plan, but its 100GB plan is $1.99 a month, the same as Microsoft. You'll find Google's plan to share data between Gmail and Google+ photos as well, while OneDrive saves your Windows Phone-taken photos and videos automatically, just like Google+.
Microsoft also offers a 1TB plan for those rolling with Office 365. You'll find Office 365 Home, Personal, and University to cost $9.99 per month (for up to 5 people), $6.99 per month, and $79.99 for 4 years respectively. OneDrive for Business also offers 1TB of storage with yearly plans.
VIA: Microsoft