One Platform Foundation Targets End To Android Appstore Fragmentation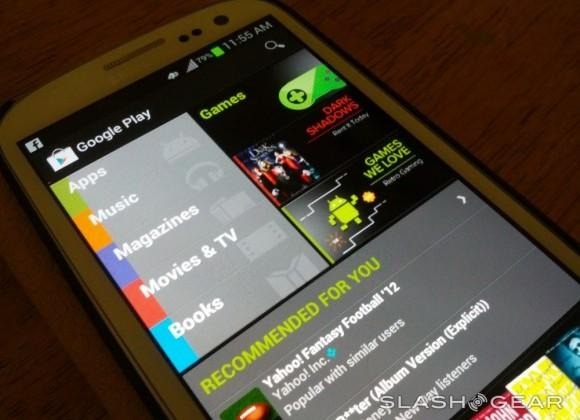 There's no shortage of places to get Android apps, and while that can be confusing to users, it's also frustrating for developers who have to manage multiple versions of their software depending on which of the 36+ download stores they're distributing through. Into the fray steps the One Platform Foundation, with the backing of Yandex, Opera, and SlideME, with a new archive wrapper for Android apps – dubbed AppDF – that will, the goal is, eventually allow the same software to be submitted to multiple stores simultaneously.
The AppDF formate is basically a ZIP archive with the .appdf extension, created using a special HTML5 AppDF Editor tool. The archive contains not only the APK application file itself, but screenshots, graphics, video, price details, content ratings, customer support, and other media used for the app store listing.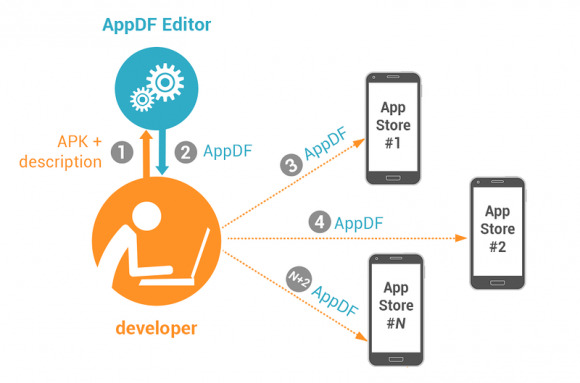 According to Yandex, it takes roughly 30-60 minutes to package up an Android app to suit each different download store. The goal of the OPF is to standardize that process, something which Yandex claims could save developers 300 hours of work a year, excluding updates, if they wanted their app to be available through every store.
It's still early days for AppDF, and that means right now there are only a few places that will actually accommodate the wrapper. That, unsurprisingly, consists of Yandex's Yandex.Store, Opera's Mobile Store, the SlideME store, and the CodeNgo self-publishing platform, though the OPF claims that "several other appstores are working on AppDF implementation" including Appland and Aptoide.
There are still some limits to what can be done, beyond the relatively small number of app stores that support AppDF. Potentially most limiting is the absence of in-app billing: OpenIAB (open in-app billing) is a work-in-progress, the OPF says, with the group currently working on a prototype system that supports Google Play, Amazon Appstore, Samsung Apps, and the SK T-Store. That's not ready for deployment, however, and isn't expected until the next version of AppDF.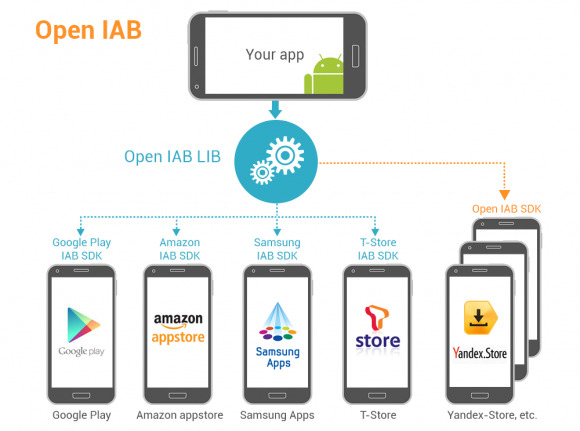 Exactly when that version will arrive is unclear; v1.0 of the AppDF specification was only finalized on April 8. OPF also intends to add a tool that will pull app descriptions from Google Play, essentially using the official store as a master distribution hub.
The proliferation of app stores is the flipside to the oft-cited Android "fragmentation" issue. Just as the range of OS versions in use has grown, as Google releases new updates and manufacturers and carriers struggle to bring older phones and tablets up to speed, so software distribution has fragmented, with new stores springing up to get a slice of the app spend pie. OPF certainly seems to attempt to address that complaint, though whether it will succeed will depend on how quickly it can encourage third-party download stores to adopt the AppDF format.