One of the earliest Nikon cameras auctioned for $406K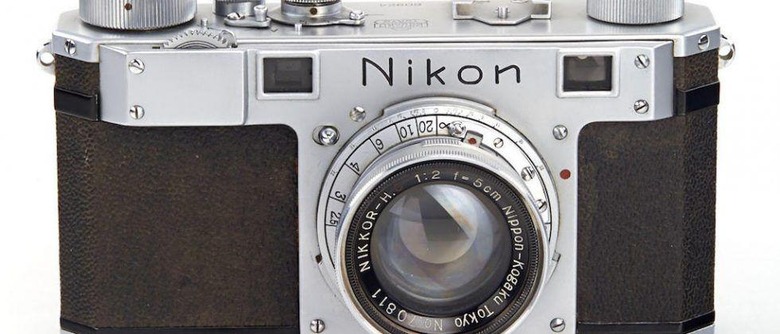 Photography can easily become a very expensive hobby, especially when hunting down older, well-preserved cameras and lenses. But when it comes to truly historic equipment, that's where you can easily drain your bank account. Case in point: the oldest remaining Nikon camera — believed to be the third one ever built by the Japanese company — was just auctioned for $406,000 in Austria.
The camera was the metal Nikon One, one of the less than 1,000 that were produced, which had been built in 1948. It was valued at roughly $190,000, however bidding for the item started at $95,000.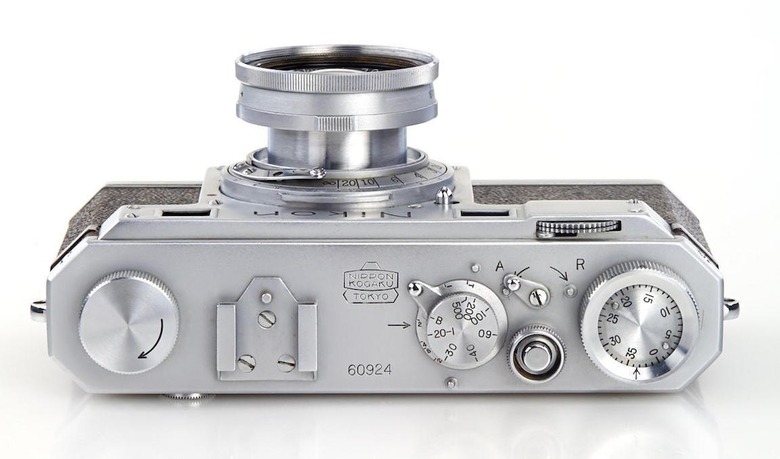 Adding to the listing's value was the fact that the camera included its original F2 Nikkor H lens, as well as the rare double strap case. Also unique is that the engraving on the bottom of camera states that it was "made in occupied Japan," a reminder of its post-WWII origins.
While Nikon began making the One in 1948, the company was originally founded in 1917 and spent its first 30 years or so manufacturing lenses that fit Canon camera bodies. The $406,000 sale price of this auction means this specific camera is now the most expensive piece of Nikon equipment ever.
SOURCE WestLicht Photographica