One-Million Palm Centro Sold - Youngsters And Woman Love It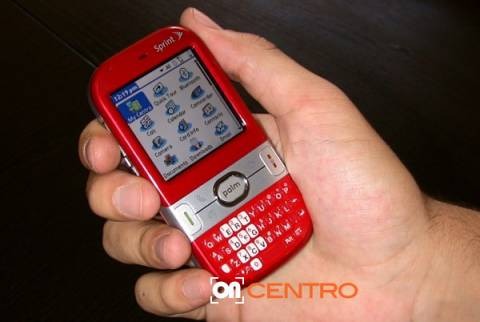 Since its birthday on October 14th 2007, Centro has been quite a success story for Palm. Yesterday Palm has released a statement saying it has sold one million unit of the $99 smartphone.
Unlike the Treo, Centro is targeted towards general consumer that wants to stay organized without having bulk functionality of business smartphones – which according to Palm contributes to its success. According to Palm, the Centro sells best among youngsters and woman.
It was first introduced exclusively with Sprint as carrier, and recently AT&T also puts the Centro into its handset lineup. However, only Sprint's Centro supports 3G.