Olympus PEN-F Sample Photos Gallery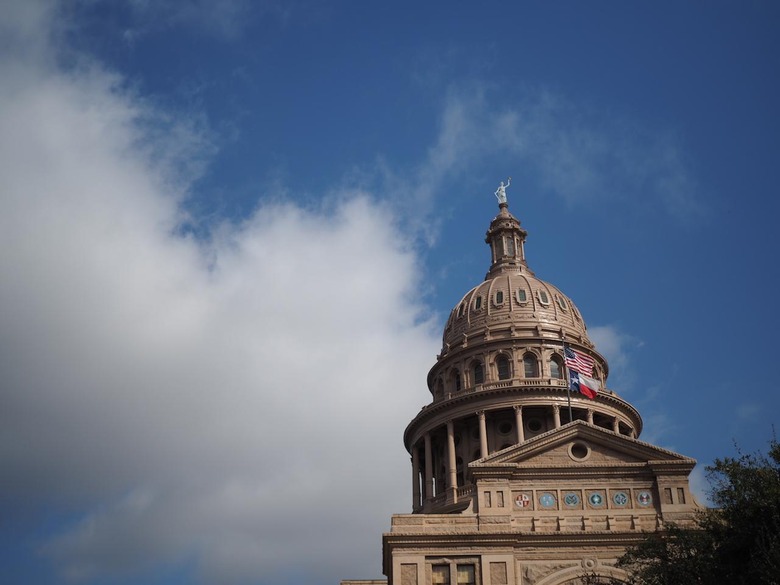 Olympus' new PEN-F might borrow the heritage – not to mention the styling – of the original PEN of 1963, but underneath the magnesium-alloy it's a thoroughly modern camera. A new 20-megapixel sensor and the 5-axis stabilization from the E-M5 MkII provide the foundation, on top of which Olympus throws in a new degree of real-time creative control.
The dial on the front switches between Monochromatic, Color, Art, and Color Create modes, allowing for everything from replicating the effect of classic film chemistry, through to highlighting or subduing certain colors or ranges of colors in the frame.
All the images in the gallery below were captured on the 2016 PEN-F, and are unedited outside of the camera aside from having been resized.
UPDATE: If you'd like to see the full-sized JPEGs, we're uploading some of them in this Google Photos gallery.