Olympus PEN E-PL9 US launch targets phone camera upgraders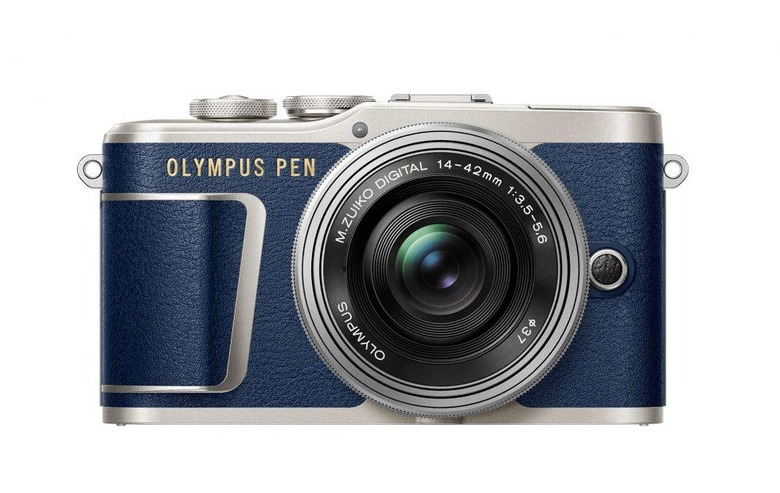 Lately we've been seeing a lot of camera makers attempting to appeal to smartphone photographers who have started to crave a little more out of their cameras. Olympus is no different, announcing its PEN E-PL9 back at the start of February. At the time, it didn't give this beginner friendly camera a release date or pricing for the US, but that all changes today.
First, a little refresher on what the PEN E-PL9 does and why you might want to upgrade to it rather than continuing to rely on your smartphone camera. The PEN E-PL9 is a lightweight camera that still features support for interchangeable lenses, and is in fact compatible with many of Olympus's existing M.Zuiko Digital ED lenses. The camera itself is outfitted with the Olympus TruePic VIII Image Processor, as well as 16 different art filters that can be applied to your photos to make them stand out without having to worry about getting your camera's settings just right.
Of course, if you want to exert a little more control over how your images look, you can forgo the art filters and use the camera's Advance Photo modes. These allow you to choose an advanced shooting style and will automatically apply the settings necessary to achieve it, letting you add an extra touch of polish to your photos while at the same time removing all the guesswork for photography newcomers.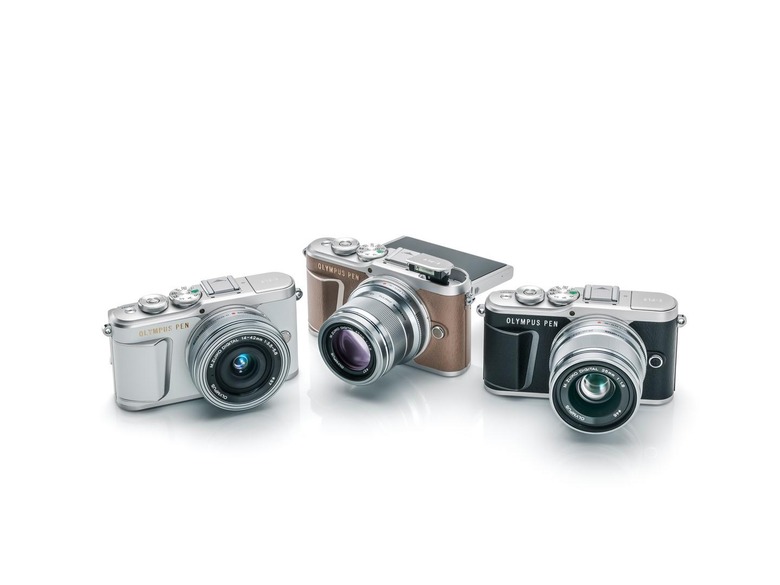 If there's one area where a smartphone still has an advantage over more conventional cameras, it's in snapping selfies. The PEN E-PL9 attempts to erase that advantage by sporting an LCD display that can be flipped 180-degrees so you still have access to its controls while you're pointing the camera at yourself. Regardless of where the camera is pointing, you'll be able to use the LCD display to focus your photographs and navigate the camera's menus through touch controls.
Add to that ability to shoot 4K movies and transfer your photos and videos to a smartphone via Bluetooth or WiFi, and this sounds like a pretty decent camera for someone looking to expand their photography skills beyond what a smartphone will allow. The Olympus PEN E-PL9 is going on sale today in the US (missing the company's original release projection of late March by a couple of weeks) and will cost $599.99 for the camera alone or $699.99 for a package that includes the camera, a M.Zuiko 14-42mm F3.5-5.6 EZ lens, a camera bag, and a 16GB SD card.