Olympus PEN E-PL9 appeals to smartphone photography graduates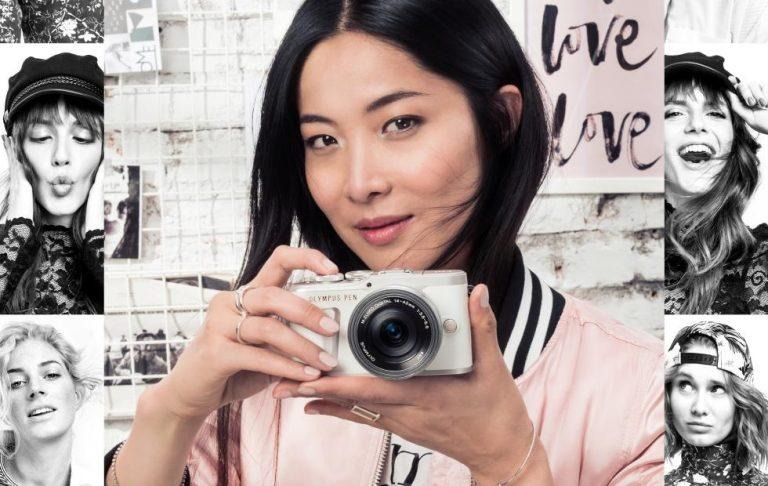 It's pretty much a fact that smartphones have cannibalized the point-and-shoot camera market, but after a period of panicking, camera makers seemed to have calmed down and started taking things in stride. That's partly because they know that there will always be those, even from the selfie-loving crowd, that will eventually want to go beyond what even the most talented smartphone camera and software can offer. And they're very well prepared to welcome these aspiring photographers with cameras like the new Olympus PEN E-PL9, designed specifically for people who are just now discovering the joys of photography.
It's really just a matter physics and economics. You can only cram so much camera components inside a smartphone without sacrificing the "phone" part. You can't, for example, cram a dedicated TruePic VIII image processor and 121 AF points, much less have room for an interchangeable lens mount system while still keeping a phone what it is. That will always be the advantage of cameras, even a beginner friendly one like this new PEN E-PL9.
Almost everything about the new compact seems to be oriented towards making things easier for those coming from smartphones. Instead of a dizzying assortment of dials and buttons, you have a touch screen user interface more familiar with smartphone users. That screen even flips down to make it easier to frame that perfect selfie, yet another smartphone "innovation". Social media has also helped drive mobile photography, particularly through the use of filters. Unsurprisingly, digital cameras have jumped onboard as well. In fact, the PEN E-PL9 features 16 such filters to satisfy your creativity.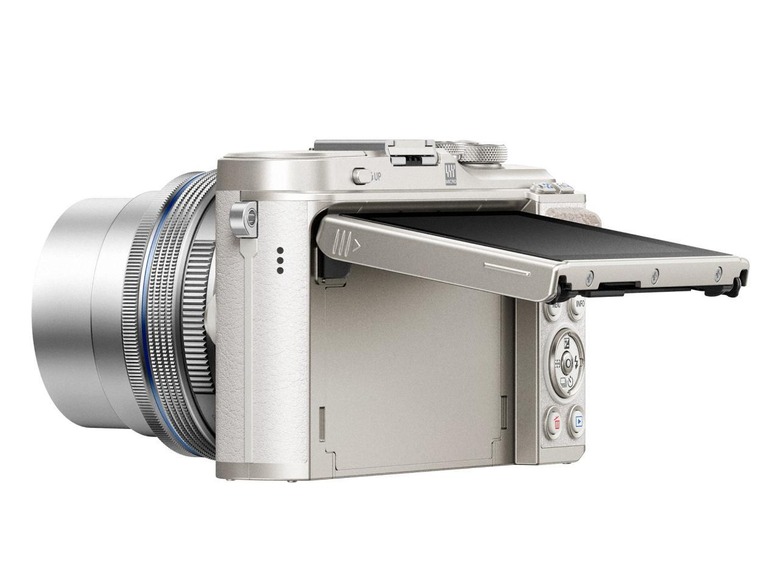 The PEN E-PL9 won't treat you like a newbie forever, though. In a way, Olympus wants the compact camera to be a stepping stone to introduce beginners to more advanced photography features. In addition to introducing users to a wide assortment of lenses, the camera also has an Advanced Photo mode that will automatically turn the proper settings for a particular result you've selected in advance, allowing users to learn which settings produce that result.
Truth be told, the PEN E-PL9 might be a tough sell for those who already own the 2016 E-PL8, as the two are so close in most of the features. There are, however, some new things not found on the older camera. For one, a popup flash is already built-in, though the hotshoe is still there in case you want to slide in an external one. The PEN E-PL9 also gains a new wireless feature that allows you to access the camera's stored photos from your phone via Bluetooth even while the camera is asleep. And finally, Olympus has opted for a more traditional and more stable grip design this time around.
All in all, the Olympus PEN E-PL9 might be a good start for those who still don't have a dedicated compact camera, but it won't be a compelling upgrade for those who do. The camera goes on sale late March, available in White, Black, and Brown colors. It will be available in various kits and remains compatible with Olympus' M.Zuiko Digital ED lenses. Pricing for the US market has yet to be announced, but it will cost 580 GBP ($810) in the UK for the body only.