Olympus E-M5 Mark II adds 5-axis OIS and 40MP mode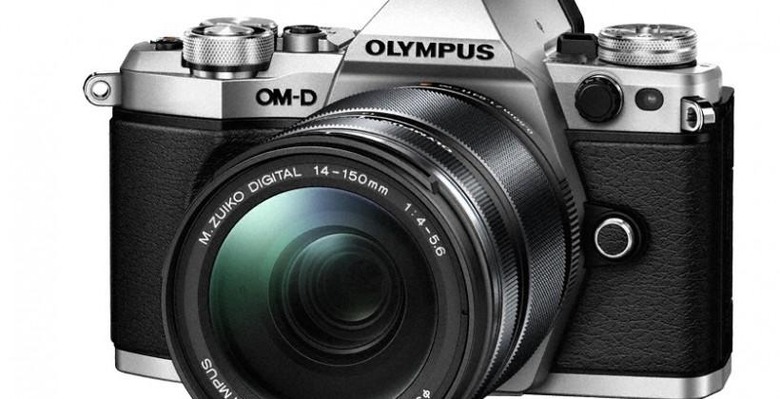 Olympus has taken one of its most popular interchangeable lens cameras back to the lab, revamped it, and returned with the OM-D E-M5 Mark II. Toting a 16-megapixel sensor, 5-axis image stabilization, HD video recording, and integrated WiFi, the new version builds on the success of the original E-M5, with features like a 40-megapixel shot mode that combines multiple frames for extra detail, up to 10fps RAW still capture, and 81-point Fast AF.
On the outside, the slightly retro looks – played up particularly in the silver and black model – are much the same, though inside there have been plenty of changes.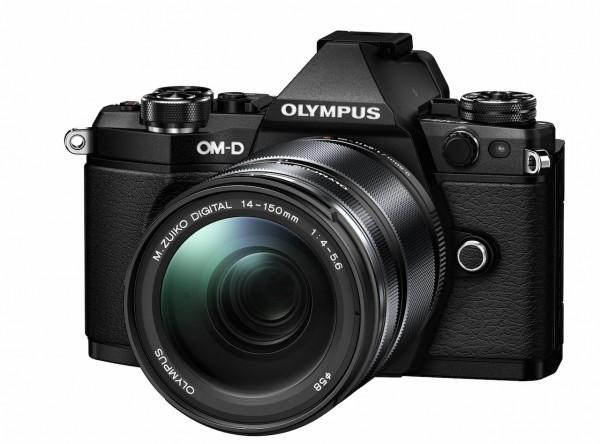 Most interesting is probably the 40-megapixel shot mode. While the E-M5 has a 16-megapixel sensor, by physically shifting it by 0.5-pixel-steps between each of eight sequential images, the camera can combine the final results into one, much higher resolution frame.
The downside, of course, is that you need a super-steady base to avoid blur. Olympus recommends using a tripod and a decent lens, and there's a two second delay while the image itself is actually pieced together. Capture is possible at up to f/8 with an up to eight second shutter speed, and up to ISO 1600.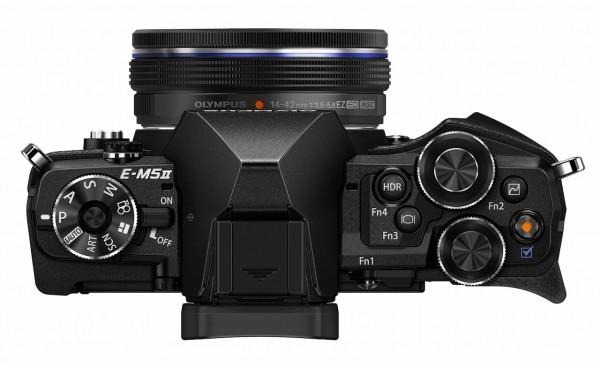 Meanwhile, there's up to 10fps RAW S-AF capture, or up to 5fps using C-AF tracking. The E-M5 can be switched into "silent" mode for 1/16000 captures without using the mechanical shutter, and there's both 81-point Fast AF with a broadened focal area, along with Small Target AF for pinpointing subjects.
The same physical sensor shifting as used for 40-megapixel captures can be used for optical image stabilization. There, it can be adjusted across all three axis, for up to 5.0 EV steps of compensation.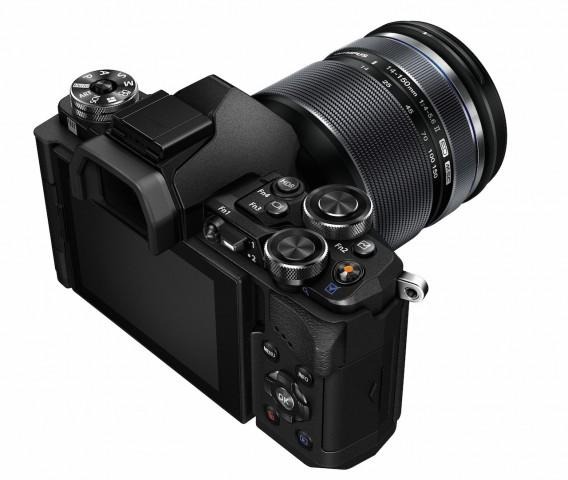 In fact, Olympus claims, it's good enough to allow photographers to set shutter speeds as low as a quarter-second without having to resort to a tripod.
On the back, there's a 3-inch, 1.04m dot touchscreen that adjusts to various angles, while a 2.36m dot electronic viewfinder has a 100-percent field of view and 1.48x magnification ratio. The body is dustproof and splashproof, and weighs 14.7oz without a lens.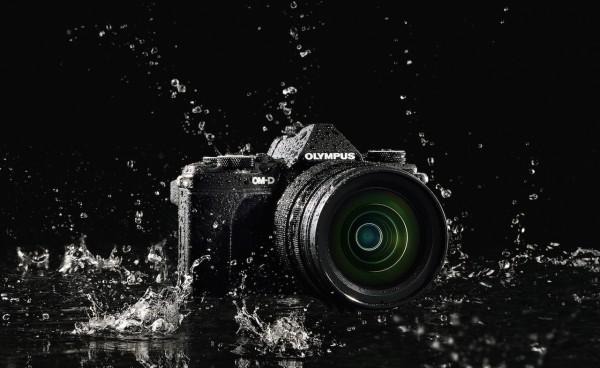 For video capture, there's 1080/60p support, with up to 77 Mbps recording if you switch to 30p. In addition, 50p, 29.97p, 25p, and 24p are all supported. There's a microphone jack, plus a headphone jack in the optional HLD-8G External Grip, and if you have an Olympus PCM recorder you can plug that in for audio capture instead.
Various onboard filters are available, and there's WiFi to hook up to the Olympus Image Share app for iOS and Android phones and tablets. That can be used to transfer media along with remotely control the E-M5.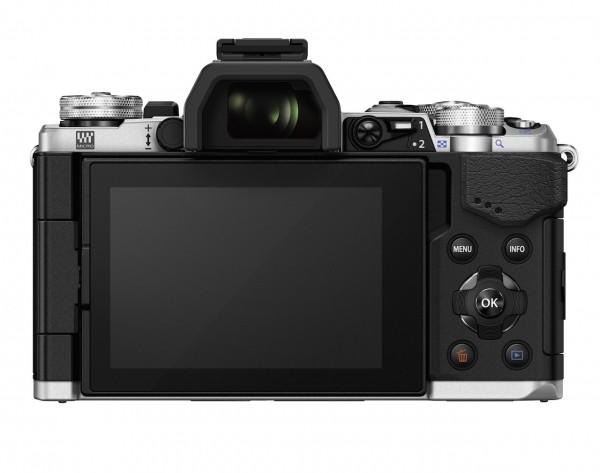 The Olympus OM-D E-M5 Mark II is expected to go on sale this month, priced at $1,099.99 body-only.
As for the EE-1 External Dot Sight, that will arrive in May for $129.99, while the dedicated underwater case is due this month, for $999.99.
MORE Olympus