Olympus is upgrading its much-loved OM-D E-M1 camera with its 2.0 firmware, adding USB tethered shooting and in-camera editing borrowed from the E-M10. The new software, along with a companion Olympus Studio tethering app, also arrives with a silver version of the E-M1.
That E-M1 Silver is functionally identical to the original black model, but will come preloaded with the new firmware when it hits shelves this month.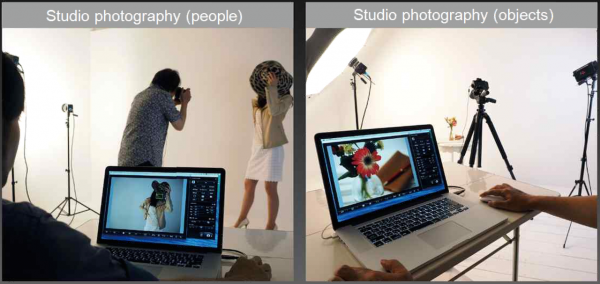 It's the firmware that Olympus fans are likely to be most excited about, particularly tethered shooting. Ideal for studio photographers, the system hooks the camera up to a computer via USB, and allows it to be remotely operated.
Up to 1280 x 1024 live previews can be viewed from the connected laptop or desktop, as well as a Live View histogram, and there's access to settings like exposure compensation. If you're an Adobe Lightroom user, or a fan of a similar app, the new Olympus Capture app can sit alongside with direct import.
Meanwhile, firmware v2.0 also includes in-camera digital shift, with keystone compensation, and a Live Composite mode which allows photographers to shoot star trail images while still checking the results in Live View.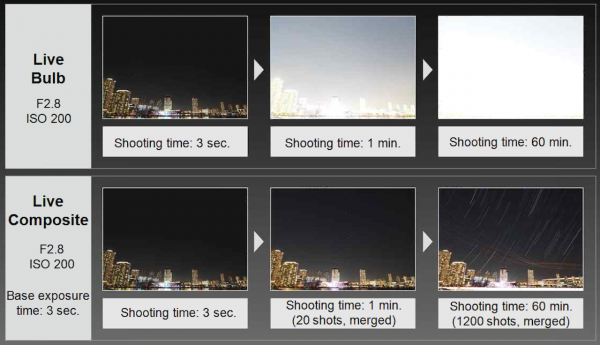 Normally, Olympus points out, trying to shoot a star trail image the traditional way, you can end up with nothing but a white frame. With Live Composite, however, you get the results of sixty minutes of shooting but from 1,200 merged stills instead.
The other big feature is the set of creativity modes included in-camera with firmware v2.0. That includes various art filters, including more controllable vintage and partial color effects.
EVF display lag has been cut to 16ms, there are new Photo Story themes, and it's now possible to put an in-progress Photo Story on hold and then resume it later. Live Guide supports multiple effects being applied at once, and there's both self-timer and interval shooting controlled from the OI.Share app.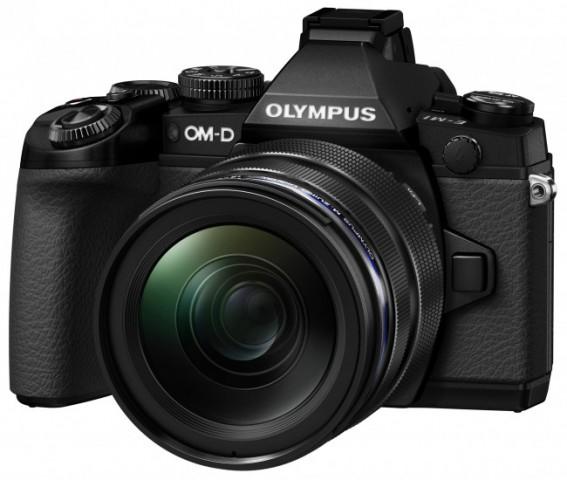 The new "Panning" mode adjusts shutter speed to subject movement, and there are a couple of extra tweaks for photos and videos, including a "Shade" effect which adds shaded bands to two sides of the frame, and an "Old Film" effect for adding the speckles, glitches, and dust you'd expect from a vintage film movie.
The new E-M1 Silver will be available this month, priced at $1,399.99 body-only. As for the new firmware, v2.0, that will also arrive this month, alongside the Olympus Capture studio tethering app on September 24th at 10pm ET.
Update: Olympus has released the firmware early.