Olympus Adds 40-150mm F/2.8 Zoom To PRO Range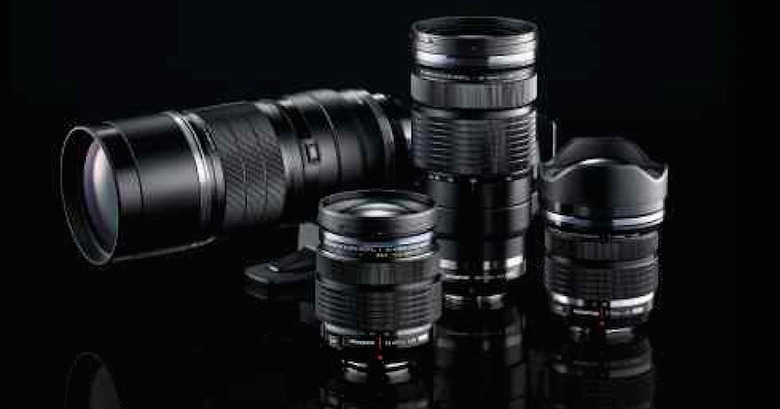 Got fifteen hundred bucks burning a hole in your pocket, and a hankering for a new Olympus pro-spec lens? The Olympus M.ZUIKO DIGITAL ED 40-150mm f2.8 PRO might fit the bill, the first telephoto in the company's PRO range to be dust, splash, and freezproof.
Despite the 40-150mm range, the new M.ZUIKO manages to keep a constant f/2.8 aperture all the way. There's also a new focusing system, with dual linear VCM (Voice Coil Motors) that can shift the focus from 20 inches from the front of the lens.
Controls include a manual focus clutch, dedicated focus button, and a sliding lens hood. The zoom is all internal, too, so the roughly six inch lens doesn't get any longer.
Elsewhere, there's the MC-1.4x teleconverter which can shift the new lens to a 420mm equivalent.
The M. Zuiko 40-150mm f2.8 PRO Lens will be priced at a heady $1,499.99, and go on sale in November 2014. As for the MC-14 1.4x Tele-converter, that will also arrive in November, priced at $349.99.