These new Olloclip lenses play nice with both iPhone and Android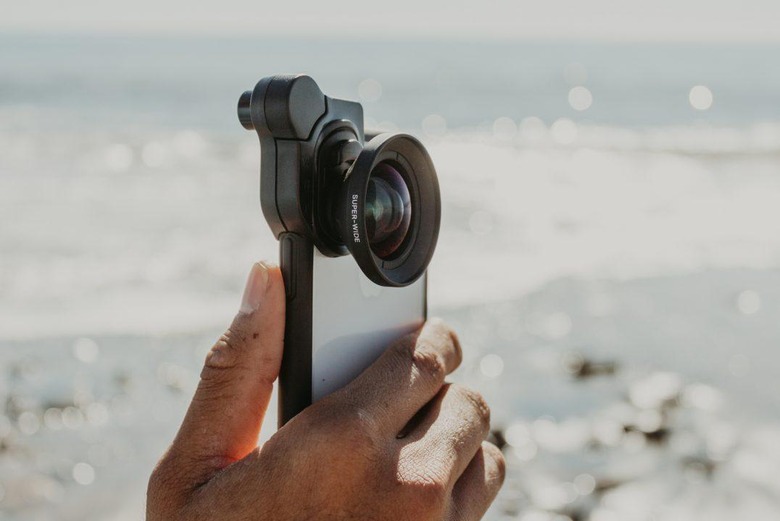 Smartphone cameras may be better than ever in 2018, but there are still some times when strapping on a specific lens can help, and that's where Olloclip comes in. The company's newest range of Pro Series and Intro Series lenses for phones offer a variety of different effects for mobile photographers, with extra flexibility along the way.
In the Olloclip Pro Series, there are two new models. First up is the Super Wide lens, which promises the same extra-wide field of view as Olloclip's existing Essential Super Wide lens, only with higher quality glass. That means more light gathering capability, and much less distortion.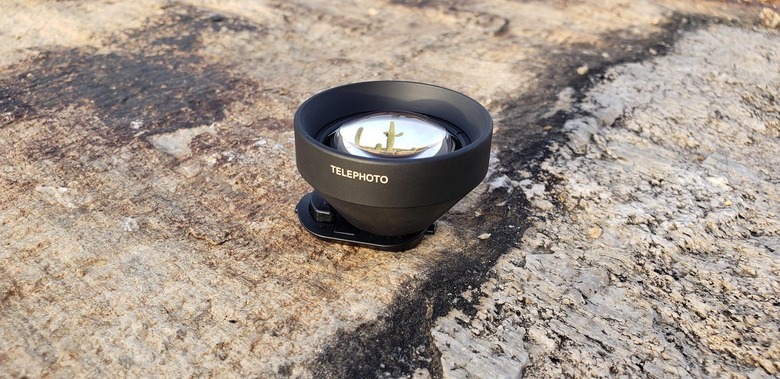 The second new Pro Series lens is the Telephoto lens. That has two-times magnification, like previous Olloclip zoom lenses, but like the Super Wide it uses better quality optics. Again, the upshot is more light coming through to your smartphone's sensor, along with a larger usable image area.
As for the new Olloclip Intro Series lens, that's actually a 2-in-1. The new Wide Angle and Macro lens, dubbed the Intro Wide Angle lens, it usually supports wide-angle shooting. However, unscrew the outer lens and you get a macro instead.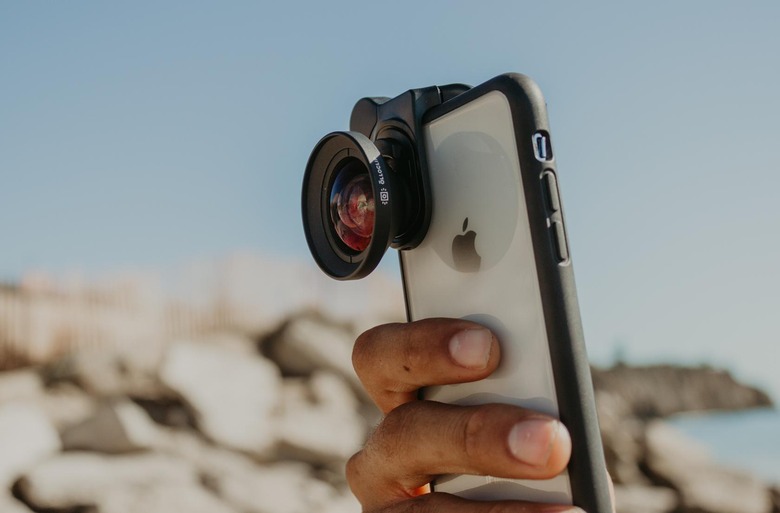 Olloclip is upfront about the fact that, compared to the Essential Series Super Wide lens, this new Intro Series version will have slightly more spherical effect. However, it's also cheaper, at $19.99 for the lens alone, or $39.95 with an Olloclip attachment clip.
It's that clip flexibility which makes all of the new lenses special. The Pro Series Super Wide and Telephoto lenses, for example, are $99.99 each, or $119.95 with a lens attachment clip. If you already have a Multi-Device clip, an iPhone X clip, or indeed plan to buy any of the company's future iPhone attachment clips, the promise is that these new lenses will be compatible.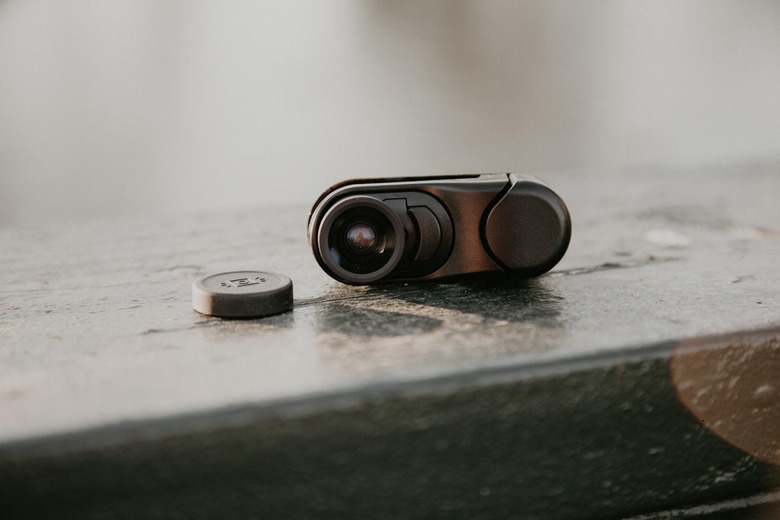 Olloclip calls it Connect X, and it's now available on nine lenses. Though the Multi-Device clips are a little bulkier than the iPhone X-specific clip, they are also more flexible. If you switch between an iPhone and, say, a Samsung Galaxy come upgrade time – or even just flip between two phones in your pocket every day – the convenience of not having a device-specific mount could be considerable.
Of course, phone makers themselves are pre-empting a lot of these aftermarket lens add-ons. LG's V40 ThinQ, for instance, has an ultra-wide angle camera built in; the iPhone XS has a 2x optical zoom. It's entirely possible that all of your photographic needs could be satisfied just with your phone and various apps. Nonetheless, with more people turning to smartphones first over traditional cameras, having extra flexibility can't be a bad thing.