Olloclip bags CEA Innovation Entrepreneur Award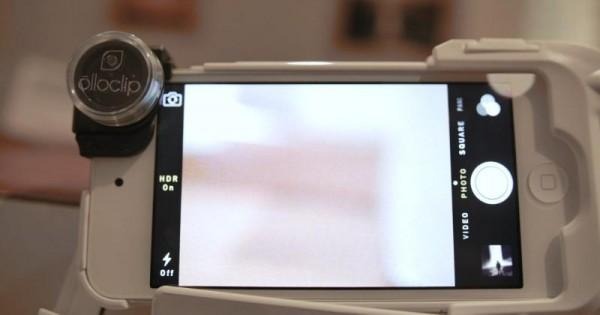 Sometimes, all it takes is a simple idea and a simple execution, plus perhaps a bit of luck, to produce a highly successful business, something that Olloclip has taken to heart. And for that, the Consumer Electronics Association, the organization that produces the popular annual CES event, has named it this year's most innovative entrepreneur in the small business category.
Olloclip started back in 2011 with a simple idea, that of empowering our smartphone cameras without resorting to bulky and sophisticated independent add-ons (Sony QX camera series) or turning them into cameras themselves (Samsung Zoom smartphones). Olloclip is a lens system that, as the name suggests, clips on to smartphones and tablets to add a tinge of professional photography with lenses as fisheye, wide-angle, and macros.
That said, ideas are cheap and execution is everything, and even there Olloclip managed to hit the mark quite well. Going to Kickstarter allowed them to gather supporters that showed their faith in the vision and the production with their money, and pretty soon Olloclip found itself, and the images that it produced, on Instagram, Twitter, and other social networks, beating any marketing campaign that the small startup could have possibly and financially mustered on its own.
That fame and glory is definitely well deserved, as you can see from our review of the various iterations of the Olloclip. Since its debut in 2011, it has grown well beyond being an iPhone 4S accessory, to one that spans Apple's entire mobile line as well as one for Samsung's Android Galaxy smartphones. And with the iPhone 6 and 6 Plus sporting even better camera sensors, the best ones according to DxOMark, Olloclip's next iteration is bound to rock the smartphone photography world even more.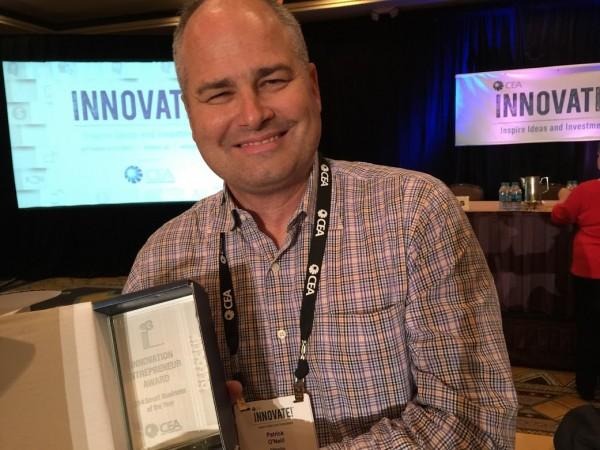 SOURCE: CEA