OkCupid defends Facebook: We test you too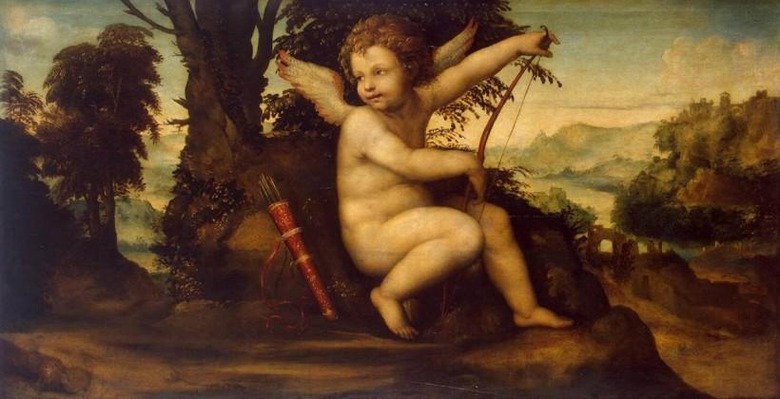 OkCupid is bravely – or foolhardily – wading into the furore over social sites experimenting on users, defending Facebook in the process as it reveals some of the discoveries its own testing has come up with. The stat sifting turns up several insights around the value of pictures on profiles, as well as how suggestible users are, though the fall-out seems less intensive than Facebook's mood-altering trials.
Facebook prompted angry headlines earlier this year, when it admitted that it had been running tests to see whether user emotions could be manipulated through the content of their curated News Feed. The goal, Facebook said, was to see whether happier news would lead to a greater number of return visits, as opposed to more negative stories.
The testing spawned a backlash, however, and forced Facebook's COO to apologize. Former researchers stepped in to clarify exactly what had gone on, but it wasn't enough to pacify livid users and privacy advocates.
In fact, Facebook is now being probed by regulators as a result.
While you might not think of OkCupid and Facebook as the best of bedfellows, Christian Rudder of the dating site is actually pretty blasé about what Zuckerberg's data analysts did. "Guess what, everybody," Rudder points out, "if you use the Internet, you're the subject of hundreds of experiments at any given time, on every site. That's how websites work."
The difference between OkCupid and Facebook's testing, however, seems to be the fact that the former was less intentionally manipulative around how its users actually felt. Instead, it tinkered with behavior: showing or hiding profile text to see how much of an effect photos had on ratings, for instance.
The closest it gets to Facebook-style machinations, in fact, is in telling some users that poor people matches were actually exceptionally good ones. That resulted in far higher odds of sending at least a first message, and could even change how likely users were to actually like each other, versus how compatible the algorithms predicted them to be.
OkCupid is obviously a far smaller site than Facebook, which could explain the difference in vitriol. It also promises to bring its stats skills to bear from the outset: the company's slogan after all is that "we use math to get you dates."
One thing is certainly clear, though: testing of users is going on everywhere, as companies refine their algorithms and generally take advantage of the wealth of (often unwitting) participants they can put through psychological experiments.
SOURCE OkCupid