Okami HD makes your PS3 Move a Celestial Brush this fall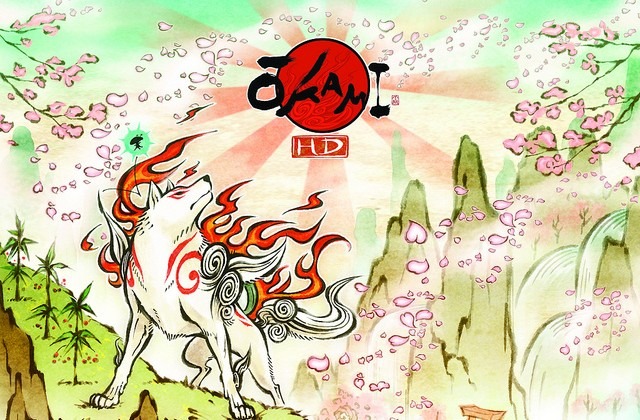 Sony has revealed plans to launch Okami HD on the PS3, complete with PlayStation Move controller support for flaunting your sumi-e ink brushes. The game – which first launched on the PS2 back in 2006 – sets the player as Japanese sun goddess Amaterasu, roaming wastelands and converting them back to color, now freshly updated with high-definition graphics.
With the Move controller, players will be able to physically flourish the digital Celestial Brushes of the game, though those either without a Move or preferring the classic gameplay can use the regular PS3 DualShock3 instead. There's also been a switch to 16:9 from 4:3.
Sony has thrown in PSN Trophy support too, including a platinum, for gamers to share their achievements. It's a PS3 exclusive, too, so don't expect to see a Kinect or Wii version any time soon.
Okami HD will arrive on the PS3 as a digital download this fall. Sony North America hasn't confirmed pricing at this stage, but according to Sony Europe it will be priced at £15.99/€19.99 or approximately $25.
[timeline