OHA lead tips Android 2.3 Gingerbread incoming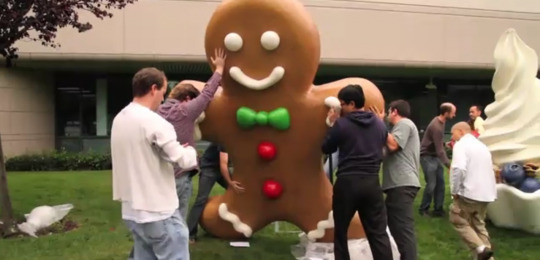 Android 2.3 Gingerbread is fast approaching, according to Open Handset Alliance "Leadership Team" member Alvaro Fuentes Vasquez. According to his (translated) Twitter message, developers should "Prepare your Nexus One (Developer version) for Android OTA update 2.3 (Gingerbread) in the next few days," a timescale that fits into previous rumors about the Android SDK.
Meanwhile a recent Flash Player 10.1 update also added fuel to the fire, suggesting that developers should look to installing the software prior to November 11. That date – this coming Thursday – has been heard on several occasions, and it looks like developer Nexus One handsets will be getting a friendly Gingerbread update before the week is out.
Interestingly, Google's Nexus Two plans have apparently been delayed, with the search giant initially hoping to debut the updated smartphone alongside Gingerbread. Happily it seems they're willing to split the launch, rather than make us wait.
[via Android Community]