Official Facebook transfer to Google Photos tool revealed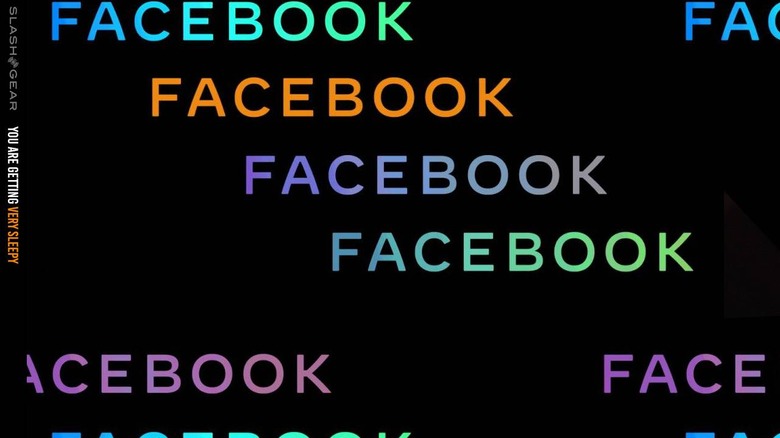 Today Google showed off the first version of a tool that'll allow people to transfer Facebook photos to other services. With this system, Facebook's begun work with Google Photos in Ireland. That means that while the tool is out in a very early test version, users will not be able to access said tool until it's rolled out to their region.
The official "DTP" tool will "enable Facebook users to transfer their Facebook photos and videos directly to other services, starting with Google Photos." If you live in Ireland, you can go to Facebook dot com slash DTP to see if you can use the tool now. Facebook has suggested that they're releasing this tool as part of their overarching push to gain back public trust.
"At Facebook, we believe that if you share data with one service, you should be able to move it to another," said Steve Satterfield, Director of Privacy and Public Policy at Facebook. "That's the principle of data portability, which gives people control and choice while also encouraging innovation." We've yet to see whether connecting one's Facebook and Google accounts in this way allows one to access information to which the other already has access – but it would not be a shock to find such a thing. We'll let you know when we know more!
If you'd like to download all your photos and videos from Facebook at once, you can also head over to Facebook DYI – that'll either link you to a new DYI page or redirect you to your Settings list of "Your Facebook Information." If it's the latter, you'll just need to tap the second link on the list called "Download Your Information" and make it happen!
Meanwhile Facebook's been found using a insider facial recognition app. This means they're scanning photos you've uploaded as well as photos of you that've been uploaded by others, connecting the dots therein. They also got a brand new logo so they look ... different.