Office 365 Personal targets single cloud-lovers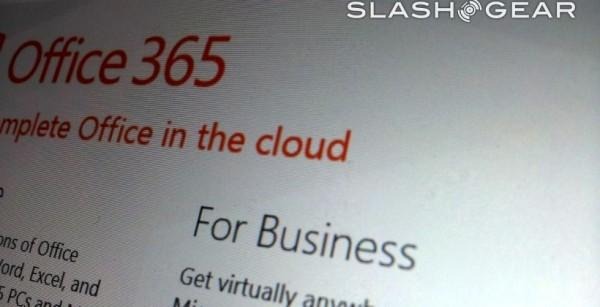 Microsoft has outed Office 365 Personal, a new package for single-user access to its subscription based office app suite. Due to arrive in the spring, Office 365 Personal will offer access for one PC or Mac, and one tablet, to be connected for either $69.99 per year or $6.99 per month, alongside the existing household option which will get a rebrand.
Currently known as Office 365 Home Premium, it gives access to the Office apps and cloud services for up to five people in one household. It'll be renamed to Office 365 Home, though still priced at $99.99 per year or $9.99 per month.
Both services will include an hour of Skype calls per month, as well as 20GB of extra OneDrive storage on top of the 7GB Microsoft gives away to all users.
Of course, there's also the promise of the latest version of the Office suite, at least as long as you pay the subscription fees.
Meanwhile, Microsoft is rumored to be readying a free version of OneNote which would, for the first time, be offered to Mac users as well as those on Windows. Synchronizing across desktop and mobile, including to Microsoft's OneNote apps for iPhone and iPad, it's also said to be accompanied by a new third-party developer program that would allow coders to create plug-ins that link into the digital notetaking platform, similar to Evernote.