Office 365 issues affect MFA users [UPDATE: Maybe fixed]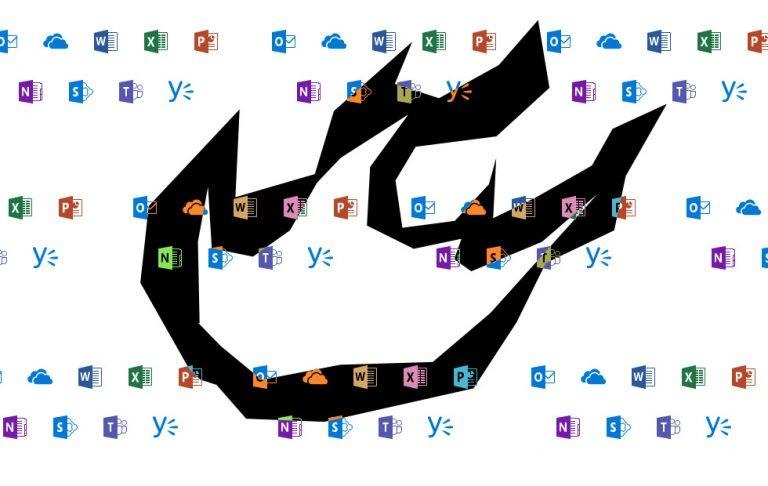 This morning the folks at Microsoft responsible for Office 365 had a bit of a problem on their hands. It would appear that an error occurred at the point at which users sent themselves password resets. Because of this, any user who'd forgotten their password and reset said password were from that point unable to access their account at all, whatsoever.
The scope of impact for this incident suggested: "Impact may be experienced by users accessing Office 365 services via Multi-Factor Authentication." That may include users outside the scope of password resets, but official word from Office 365 Status Updates included "self-service password resets." If you're having issues with Office 365 in any way, be sure to let us and/or Microsoft know over at @msft365status on Twitter.
I'd suggest that you head to the Microsoft Community page, but that currently appears to be down as well. This situation went on for at least 5 hours with the most recent fix. The first official acknowledgement from Microsoft hit at around 11 hours before this article is set to go live – somewhere around midnight Central time.
For admins, this issue can be checked upon with code MO165510. This can be found on the Service Health Dashboard now. Everyday average users can head over to the Office 365 status page to see the most recent update. The next update as of this article's publish time is Monday, November 19, 2018, at 7:00 PM UTC (that's around 1PM Central Time) – and we'll hopefully see a solution posted before then.
UPDATE: Some good news. From Microsoft: "We've applied some addition mitigation actions to implement some relief in the environment and have observed that a subset of authentication requests are completing successfully."
We've conducted restarts across all of the infrastructure responsible for MFA connectivity and we're receiving reports of successful connections. Additional information can be found in the admin center under MO165510 or at https://t.co/AEUj8uAGXl.

— Microsoft 365 Status (@MSFT365Status) November 19, 2018
UPDATE 2: Microsoft might have fixed the issue. As my good friend Roy always said, have you tried turning it off and turning it back on again?